Latest Ask the Experts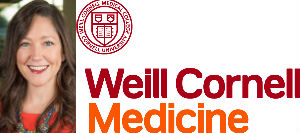 How is patient risk assessed in myelofibrosis?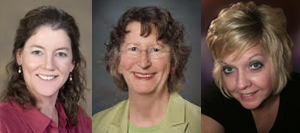 When treating CLL with targeted therapy, what is your strategy for educating patients about adverse events?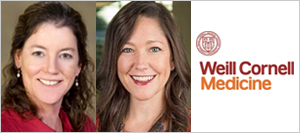 What is the role of phlebotomy in the treatment of patients with polycythemia vera (PV)?
Latest How I Treat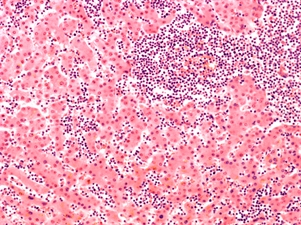 Nurses are on the forefront as health care providers in the care of patients with chronic lymphocytic leukemia receiving oral oncolytic therapy.
Latest Case Studies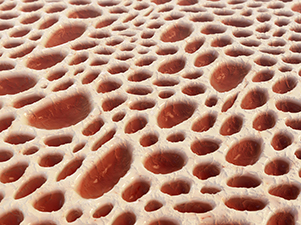 In this Case Study, Ms Lyle discusses diagnosis and early management of myelofibrosis in a 72-year-old male patient.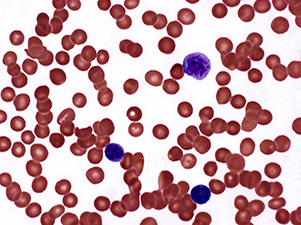 This case follows a 35-year-old man with polycythemia vera from presentation in the ED through initiating and modifying treatment with phlebotomy and hydroxyurea, and eventually achieving optimal management of symptoms and CBC with ruxolitinib.
Sign Up for Free e-newsletters
Regimen and Drug Listings
GET FULL LISTINGS OF TREATMENT Regimens and Drug INFORMATION