Ask a Pharmacist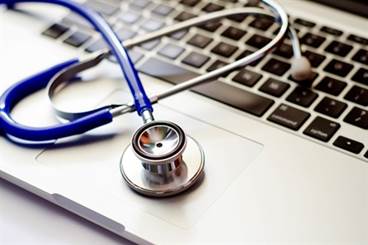 What are some good Internet resources for patient information about cancer treatment regimens?

What are some tips for speaking to patients about adherence to oral cancer medications?

What information is there about using the newer high-dose flu vaccine in patients with cancer?
Are there resources that outline if chemo premeds must be mixed in the laminar air flow hood?

Why are European patients better able to tolerate high doses of capecitabine than US patients?

How long after receiving chemotherapy should patients wait to have unprotected sex?

What impact do the new pharmacy regulations (USP) have on nursing staff?

What is being done to address shortages of chemotherapy drugs?

What are some nonhormonal treatments that can improve vaginal dryness in women with a history of breast cancer?

What is the concern behind PARP inhibitors and leukemia?
Have a clinical question for our oncology experts?

We're offering $10 iTunes gift cards to the first 5 questions submitted each month for our Ask A Pharmacist and Advisor Forum sections.

We'll showcase your question and our consultant's answer in an upcoming The Forum newsletter, online, and possibly in print as well.

Don't delay — CLICK HERE

to submit your question today!



Sign Up for Free e-newsletters
Regimen and Drug Listings
GET FULL LISTINGS OF TREATMENT Regimens and Drug INFORMATION