Features
Navigator Notes
A review of the cultural and religious beliefs of Ashkenazi Jewish women that may challenge adherence to breast cancer screening and genetic testing recommendations.
General Oncology
The ASCO 2018 Cancer Opinions Survey revealed an almost unbelievable fact about Americans' beliefs regarding cancer care. This report examines the lengths some people with cancer will go to in pursuing a "cure" for their disease.
Fact Sheets

This fact sheet examines the role of physical activity and exercise in cancer prevention and cancer survivorship.

This fact sheet explores the technology of cell phones, radiofrequency energy and how it may affect the body, and the findings of research studies about cell phone exposure and cancer risk.
Challenges Faced by Oncology Nurses
Editorial Board
Eucharia Borden, MSW, LCSW, OSW-C
Ann J. Brady, MSN, RN-BC, CHPN
Jiajoyce R. Conway, DNP, CRNP, AOCNP
Marianne Davies, DNP, ACNP, AOCNP
Frank dela Rama, RN, MS, AOCNS
Donald R. Fleming, MD
Leah A. Scaramuzzo, MSN, RN-BC, AOCN
Lisa A. Thompson, PharmD, BCOP
Rosemarie A. Tucci, RN, MSN, AOCN
Kara M.L. Yannotti, MMH, BSN, RN, CCRP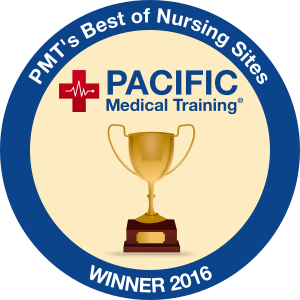 .
Sign Up for Free e-newsletters
Regimen and Drug Listings
GET FULL LISTINGS OF TREATMENT Regimens and Drug INFORMATION