Features
General Oncology
In a 2-pronged study, researchers determined that antiperspirant/deodorant use is a significant part of quality of life for patients with breast cancer, and the practice does not increase risk of skin reactions in the axilla.
Lung Cancer
Mean changes in hematologic indices found similar regardless of same-day or prior administration of B12 supplementation in patients receiving pemetrexed for NSCLC or pleural mesothelioma.
Fact Sheets

This fact sheet explores the technology of cell phones, radiofrequency energy and how it may affect the body, and the findings of research studies about cell phone exposure and cancer risk.

This fact sheet explores the possible cancer risks caused by the chemical acrylamide in foodstuffs and consumer goods.
Challenges Faced by Oncology Nurses
Editorial Board
Eucharia Borden, MSW, LCSW, OSW-C
Ann J. Brady, MSN, RN-BC, CHPN
Jiajoyce R. Conway, DNP, CRNP, AOCNP
Marianne Davies, DNP, ACNP, AOCNP
Frank dela Rama, RN, MS, AOCNS
Donald R. Fleming, MD
Leah A. Scaramuzzo, MSN, RN-BC, AOCN
Lisa A. Thompson, PharmD, BCOP
Rosemarie A. Tucci, RN, MSN, AOCN
Kara M.L. Yannotti, MMH, BSN, RN, CCRP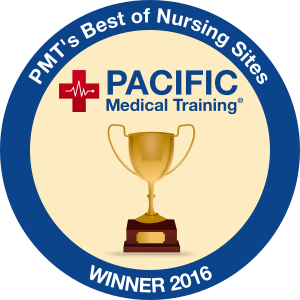 .
Sign Up for Free e-newsletters
Regimen and Drug Listings
GET FULL LISTINGS OF TREATMENT Regimens and Drug INFORMATION