Features
From CancerCare
These pointers can help oncology nurses broach the topics of fertility and family planning with patients with cancer or the parents of pediatric patients with cancer.
General Oncology
The objective of this initiative was to identify gaps in oncology clinicians' knowledge, competence, and performance with respect to treatment of geriatric patients with cancer, whether in an academic medical center or community setting.
Fact Sheets

This fact sheet reviews secondhand smoke composition, links between secondhand smoke and cancer, and secondhand smoke emitted from electronic cigarettes.

This fact sheet reviews the use of hormone therapy in breast cancer therapy and possible side effects of treatment.
Challenges Faced by Oncology Nurses
Editorial Board
Eucharia Borden, MSW, LCSW, OSW-C
Ann J. Brady, MSN, RN-BC, CHPN
Jiajoyce R. Conway, DNP, CRNP, AOCNP
Marianne Davies, DNP, ACNP, AOCNP
Frank dela Rama, RN, MS, AOCNS
Donald R. Fleming, MD
Leah A. Scaramuzzo, MSN, RN-BC, AOCN
Lisa A. Thompson, PharmD, BCOP
Rosemarie A. Tucci, RN, MSN, AOCN
Kara M.L. Yannotti, MMH, BSN, RN, CCRP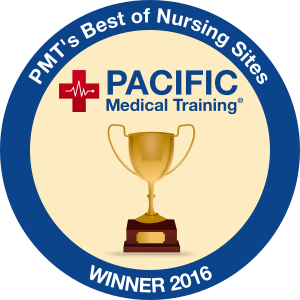 .
Sign Up for Free e-newsletters
Regimen and Drug Listings
GET FULL LISTINGS OF TREATMENT Regimens and Drug INFORMATION