Features
General Oncology
A review of the 2nd edition of the American Cancer Society's What to Eat During Cancer Treatment, and catching up with Chef Pnina Peled at New York-Presbyterian Hospitals.
Journal Review
A review of DBBR data demonstrated that regular recreational physical activity may reduce the risk of all-cause and cancer-specific mortality in persons who are habitually active as a lifestyle as well as those who adopt regular exercise as a lifestyle after diagnosis.
Fact Sheets

This fact sheet reviews the use of hormone therapy in breast cancer therapy and possible side effects of treatment.

This fact sheet examines the role of physical activity and exercise in cancer prevention and cancer survivorship.
Challenges Faced by Oncology Nurses
Editorial Board
Eucharia Borden, MSW, LCSW, OSW-C
Ann J. Brady, MSN, RN-BC, CHPN
Jiajoyce R. Conway, DNP, CRNP, AOCNP
Marianne Davies, DNP, ACNP, AOCNP
Frank dela Rama, RN, MS, AOCNS
Donald R. Fleming, MD
Leah A. Scaramuzzo, MSN, RN-BC, AOCN
Lisa A. Thompson, PharmD, BCOP
Rosemarie A. Tucci, RN, MSN, AOCN
Kara M.L. Yannotti, MMH, BSN, RN, CCRP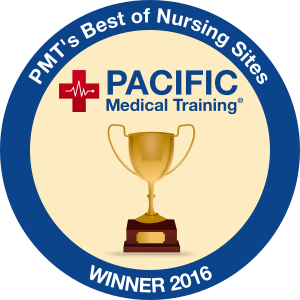 .
Sign Up for Free e-newsletters
Regimen and Drug Listings
GET FULL LISTINGS OF TREATMENT Regimens and Drug INFORMATION