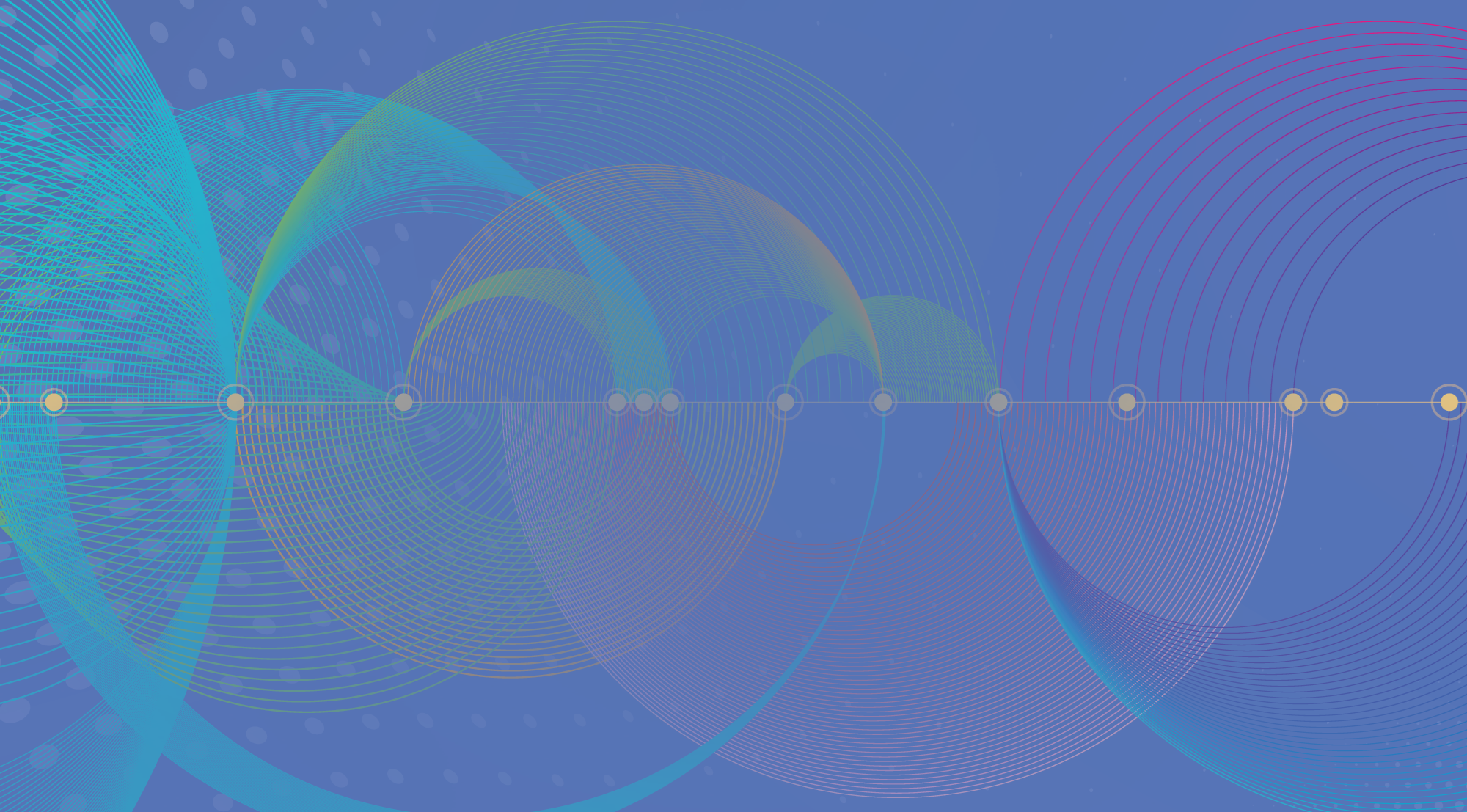 Darcy has over 30 years of experience as an oncology nurse serving in a variety of roles. She was the first oncology nurse navigator hired at the Christiana Care Health System in Newark, Delaware, where she developed the navigator role in the breast center and survivorship programs. She currently works as the supportive and palliative care nurse navigator. In addition to her clinical experience, she has held leadership positions in the local and national Oncology Nursing Society (ONS) and has authored articles and book chapters. In addition, she has presented locally and nationally on numerous oncology topics. Darcy is particularly passionate about mentoring new oncology nurses and helping patients to maximize their quality of life.
Darcy Burbage, RN, MSN, AOCN, CBCN - Advisory Board Chair - Helen F Graham Cancer Center & Research Institute
Click for Full Bio
Cindi is the Director of Cancer Support Services and Patient Navigation, Sutter Pacific Medical Foundation in Santa Rosa, California. With over 42 years of oncology nursing experience, Cindi is active in nursing leadership at national, international, and local levels. She was a founding Board member of the Oncology Nursing Society. She has been dedicated to the patient navigation role since 2001 when she established a free standing Cancer Recovery and Resource Center in Bozeman, Montana. Cindi received her nursing and degree from Meramec Community College, a Bachelor's Degree in Psychology from Lindenwood College, and a Masters of Public Health from University of California, Berkeley. She has received a number of distinguished awards, including the Oncology Nursing Society's Distinguished Service Award in 2010 for novel work in patient navigation, CURE Magazine's Extraordinary Healer Award in 2014, and the Oncology Nursing Society's Lifetime Achievement award in April 2016. She has published over 12 articles and authored several book chapters.
Cynthia Cantril, RN, OCN, CBCN, MPH - Immediate Past Chair - Sutter Pacific Medical Foundation
Click for Full Bio
Dr. Haylock is an acknowledged leader in efforts to bring attention to the complex health needs of cancer survivors. Many peer reviewed papers authored or co-authored by her emphasize advancing the science and knowledge of cancer survivorship, the nature and significance of nursing research and nurse advocacy. She also contributes efforts to advance the emerging Oncology Nurse Navigation Role. She is a past president of the 35,000+ member Oncology Nursing Society (ONS) and in April 2016, begins a 2-year term as Chairperson of the ONS Survivorship/Rehabilitation/Quality of Life Special Interest Group. Dr. Haylock is an editorial board member of The American Journal of Nursing and Seminars in Oncology Nursing. Dr. Haylock received her BSN and MA in Nursing from the University of Iowa College of Nursing, and a PhD in Nursing from the University of Texas Medical Branch Graduate School of Biomedical Sciences. She was inducted as a Fellow of the American Academy of Nursing in 2011. Between 2014 and 2016, Dr. Haylock completed 8 terms in an adjunct faculty role, teaching "Professional Nursing Concepts" in the online RN to BSN program at Schreiner University in Kerrville, TX. In spring, 2016, Dr. Haylock joined the faculty of Sul Ross State University's on-line RN to BSN program. She is currently a member of a Speaker's Bureau associated with Genentech BioOncology.
Pamela J. Haylock, PhD, RN, FAAN - Board Member - Oncology Consultant
Click for Full Bio
Judy is the manager of the cancer care navigation program at Vidant Medical Center in Greenville, North Carolina. She was instrumental in the development of the navigation model that is incorporated throughout the health care system. Navigation services are provided to patients with cancer living in 29 counties of rural eastern North Carolina. She leads a team of oncology nurses and social workers to identify the barriers to care, provide resources, and ensure timely, quality cancer care closer to home when possible. Additionally, Judy has experience as a disease-specific navigator for gastrointestinal cancers and melanoma. She has over 25 years of experience in various areas of medical oncology nursing. Judy presented at the 2016 Oncology Nursing Society (ONS) Congress on integrating a navigation data collection tool into an electronic medical record with outcome measures and analysis. She has co-authored numerous abstracts with her team addressing the benefits of navigation showing return on investment. Since 2014, she has served on the leadership team of the ONS Nurse Navigator Special Interest Group to identify priorities that support the role of the oncology nurse navigator across a variety of care settings and populations. She earned her Bachelors of Science in Nursing from the College of Nursing at the University of Cincinnati and received her Master of Science at Rush University in the oncology clinical nurse specialist program.​
Judy Koutlas, RN, MS, OCN - Board Member - Vidant Medical Center
Click for Full Bio
Jean Sellers is the Administrative Clinical Director at the UNC Cancer Network, Lineberger Comprehensive Cancer Center, Chapel Hill, North Carolina. She has been leading the development of patient navigation models at the statewide level for UNC since 2007. Today, she consults with cancer centers and hospitals across North Carolina to assist those institutions integrate cancer support services within identified communities. Recommendations are based on the disparaties of the population served and the needs of each cancer center. As an expert in navigation, Sellers is committed to ensuring quality, compassionate care for all patients facing cancer, regardless of where they may live. She is a graduate of UNC Greensboro, where she earned her undergraduate degree in nursing and her master's degree in nursing administration. She is an adjunct faculty member of the UNC School of Nursing. Sellers brings nearly 25 years of oncology nursing experience working in a variety of leadership positions within cancer clinics, hospitals and rural communities. She has served on various committees within the Oncology Nursing Society to develop and support the role of the Oncology Nurse Navigator. She is currently serving as a President's Council member on the National Patient and Family Advocate Foundation. She is the co-founder and current President of the North Carolina Oncology Navigator Association. She is a nationally recognized speaker on a variety of topics, including patient navigation, health disparities, shared decision making, compassion fatigue and achieving quality care at the end of life.
Jean B. Sellers, RN, MSN - Board Member - UNC Cancer Network, Lineberger Comprehensive Cancer Center
Click for Full Bio