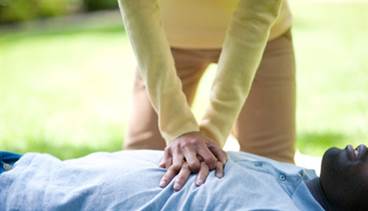 An opportunity to put basic clinical skills to the test demonstrates the depth of nursing skills for this nurse.

End-of-life care and decisions can be difficult for health care providers. Consulting the ethics committee can provide needed support for the final decision.

The author describes taking care of Sam, a young patient with osteogenic sarcoma, as well as the valuable lesson she learned from Sam's mother.