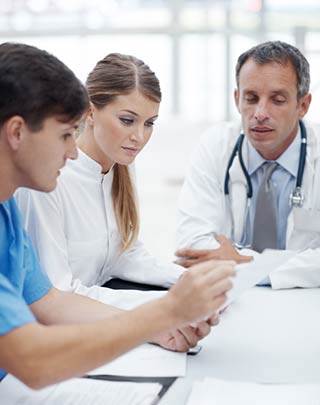 End-of-life care and decisions can be difficult for health care providers. Consulting the ethics committee can provide needed support for the final decision.

After participating in a mission trip, an oncology nurse realizes she got more out of her African adventure than she gave to the children of the small village outside Nairobi, Kenya.

The author describes taking care of Sam, a young patient with osteogenic sarcoma, as well as the valuable lesson she learned from Sam's mother.