Radiation and Your Patient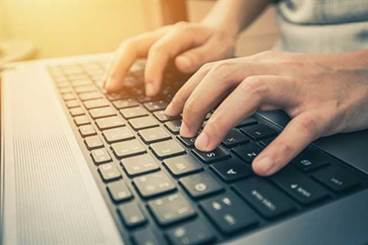 Weekly journaling with oncology nurse review ensures adherence to skin self-care in women undergoing radiation therapy for breast cancer.

A literature review noted improvements in quality of life after patients were coached and educated following radiotherapy for HPV-associated oropharyngeal cancers.

Deviation from radiation treatment protocol in young children being treated for brain neoplasms was associated with decreased overall survival.

ASCO and Cancer Care Ontario issued a joint update to guidelines for brachytherapy for prostate cancer that take into account new evidence.

Absolute risks from radiation therapy for women with breast cancer who continue to smoke could exceed the absolute benefit of the therapy.

Regular infusions of high doses of vitamin C safely increased cancer cell sensitivity to treatment in patients with brain and lung cancers.
Virtual Environment Radiotherapy (VERT) program eases anxiety and improves understanding of radiation therapy for patients with prostate cancer.

Palliative radiotherapy for bone metastases is safe, effective — but controversy persists for single-fraction treatment.

QoL after radical prostatectomy, EBRT, or brachytherapy vs active surveillance for prostate cancer are similar.

Hypofractionated regimen of precision radiotherapy was not inferior to conventional RT in patients with intermediate-risk prostate cancer.
Sign Up for Free e-newsletters
Regimen and Drug Listings
GET FULL LISTINGS OF TREATMENT Regimens and Drug INFORMATION