Radiation and Your Patient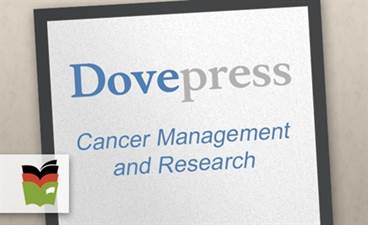 [Cancer Management and Research] Data from a total of 16,998 patients with breast cancer included in the SEER database were evaluated to determine the prognosis of various treatment options for elderly patients.

Researchers are seeking genetic biomarkers that can predict which patients are most likely to suffer radiotoxicities and which can safely undergo intensified radiation treatment regimens.

Results of a population-based survey, presented at the 2018 ASCO Quality Care Symposium, revealed patients' perceptions regarding choice of treatment of differentiated thyroid cancer (DTC).

A comparison study demonstrated the difference in survival rates between lobectomy and SBRT for early-stage non-small cell lung cancer.

Researchers conducted a cross-sectional study to determine the incidence and effect of late lower cranial neuropathies on survivors of oropharyngeal cancers.

The MSP in Germany is designed to detect breast cancer during annually scheduled screenings and between the last negative and following screening among survivors.

[Cancer Management and Research] Retrospective study investigates the effect of radiotherapy on long-term survival in patients who underwent mastectomy for breast cancer at various time intervals.

What is the concern with antioxidants and chemotherapy or radiation?

Recent research implicates patients' immune cells appear to stimulate radiation abscopal effects, raising the possibility that combining radiotherapy and immunotherapy could yield previously-untapped treatment synergies to improve tumor control.

[Cancer Management and Research] A review of the background and current challenges in 4 key areas of radiotherapy are presented, plus potential future options for creating safe and effective strategies in radiotherapy.
Sign Up for Free e-newsletters
Regimen and Drug Listings
GET FULL LISTINGS OF TREATMENT Regimens and Drug INFORMATION