Melanoma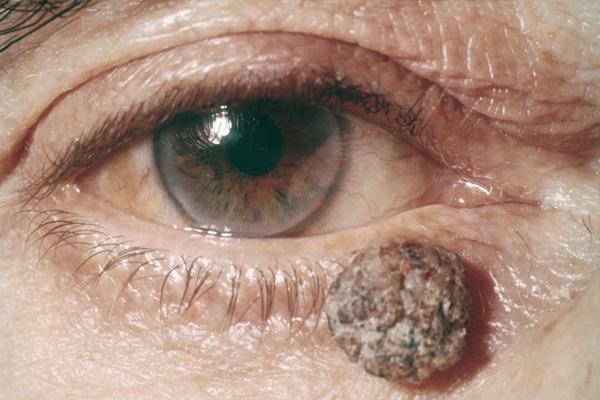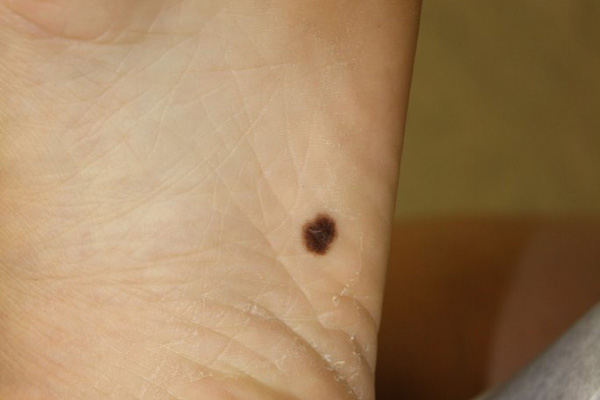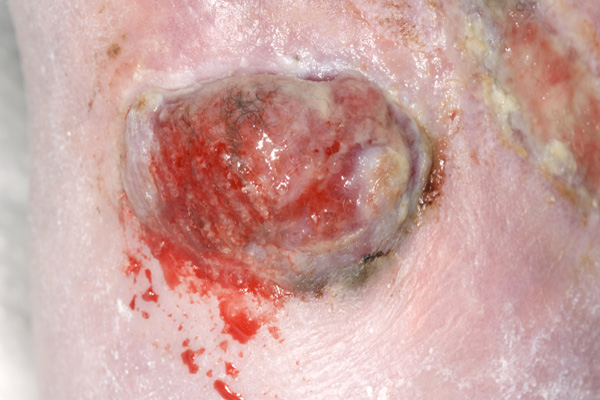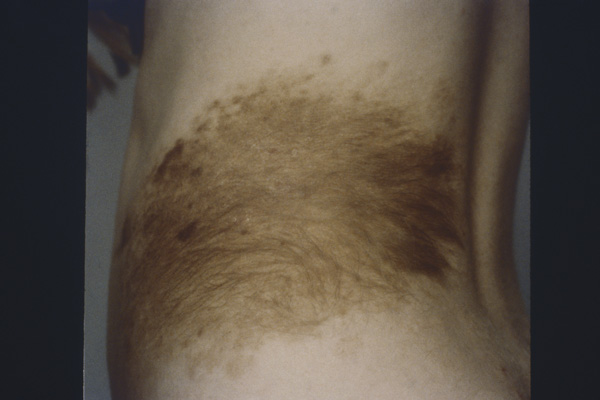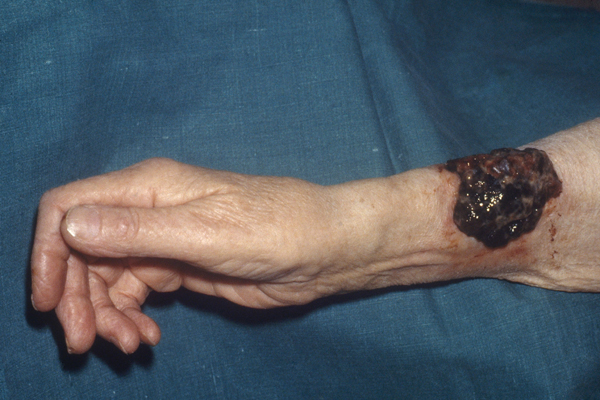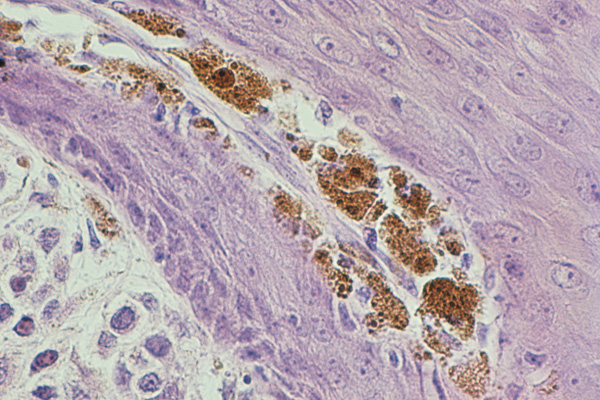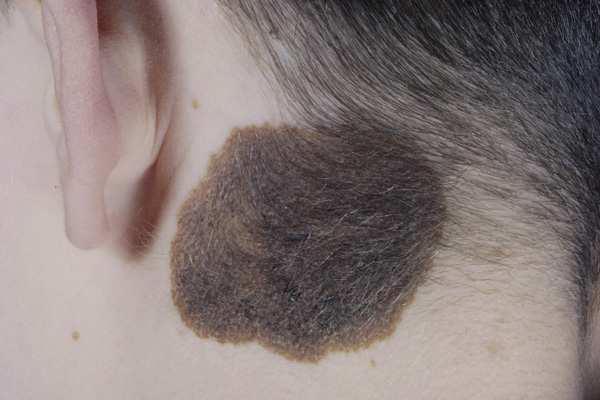 Melanoma is the most dangerous type of skin cancer, and the most deadly. It begins in the melanocytes, but may also begin in a mole or in other pigmented tissues, such as the eye. It is estimated that there will be 76,250 new cases of melanoma in the U.S. this year. The number of deaths is estimated to be 9,180.

The 4 major types of melanoma are:

1) Superficial spreading melanoma: usually flat and irregular in shape and color, with different shades of black and brown. Found most commonly in Caucasians.
2) Nodular melanoma: starts as a raised area and is usually dark blackish-blue or bluish-red.
3) Lentigo maligna melanoma: sun-damaged skin that appears large, flat, and tan with areas of brown coloring. Found most commonly in the elderly on the face, neck, and arms.
4) Acral lentiginous melanoma: usually occurs on the palms, soles, or under the nails and is more common in African Americans.

Sign Up for Free e-newsletters
Regimen and Drug Listings
GET FULL LISTINGS OF TREATMENT Regimens and Drug INFORMATION