Journal Review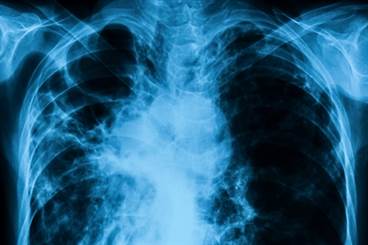 As the use of checkpoint inhibitors increases in many types of cancer, oncology nurses need to learn to recognize the signs and symptoms of pneumonitis, a rare but life-threatening adverse effect of these agents.

Novel intervention focuses on caregivers' beliefs, knowledge, and skills regarding home care for patients with cancer resulting in improved pain management and better overall care at the end of life.

Canadian investigators sought to understand the factors that influence the treatment choices of women with early-stage breast cancer.

Long-acting NK-1 receptor antagonist rolapitant demonstrates significant efficacy in managing CINV in patients receiving HEC or MEC for cancer.

In this review of the role of bortezomib in the treatment of multiple myeloma, the researchers explain what nurses need to watch for in patients taking this drug.
Oncology Nursing Society conducted a role delineation survey (RDS) on oncology nurse navigators (ONNs) to determine how the role has evolved since the previous RDS and to determine if an ONN certification is needed.
Sign Up for Free e-newsletters
Regimen and Drug Listings
GET FULL LISTINGS OF TREATMENT Regimens and Drug INFORMATION