From CancerCare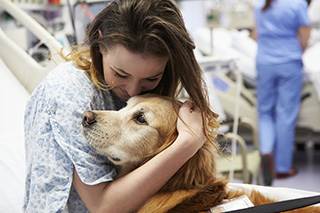 Animal assisted interventions such as visits from therapy dogs and patients' pets are proven to improve patient outcomes.

The special needs of older adult patients and caregivers, who are usually also older persons, can be a nursing challenge. These tips will ensure you are communicating effectively with this patient population.

The ability to work through cancer treatment or after treatment ends is a concern of many patients. They need to be reassured that resources and support are available for them and their caregivers.

A significant part of counseling patients with cancer is offering guidance on when and how to tell their children about their diagnosis.

Online cancer support groups and programs offer patients a chance to connect with people who understand their journey.

Survivorship plans should be based on patients' answers to these basic questions about their goals and wishes after treatment ends.

A patient's self image can reduce his or her coping abilities and can be significantly impacted by this distressing side effect.

Clinicians and even patients themselves tend to undervalue the need for help with nonclinical concerns.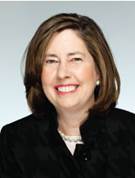 The financial burden of a cancer diagnosis can be significant. Oncology nurses should familiarize themselves with the organizations that can help patients.

Family events and celebrations can create additional stressors for caregivers. Nurses should take time to remind caregivers about their own needs.
Fact Sheets from CancerCare
Sign Up for Free e-newsletters
Regimen and Drug Listings
GET FULL LISTINGS OF TREATMENT Regimens and Drug INFORMATION