From CancerCare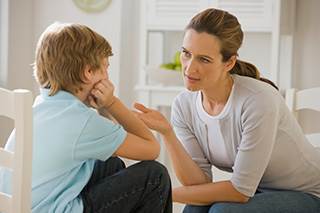 A significant part of counseling patients with cancer is offering guidance on when and how to tell their children about their diagnosis.

Online cancer support groups and programs offer patients a chance to connect with people who understand their journey.

Survivorship plans should be based on patients' answers to these basic questions about their goals and wishes after treatment ends.

A patient's self image can reduce his or her coping abilities and can be significantly impacted by this distressing side effect.

Clinicians and even patients themselves tend to undervalue the need for help with nonclinical concerns.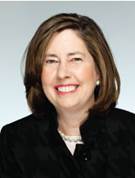 The financial burden of a cancer diagnosis can be significant. Oncology nurses should familiarize themselves with the organizations that can help patients.

Family events and celebrations can create additional stressors for caregivers. Nurses should take time to remind caregivers about their own needs.

Sibling relationships are important to children with cancer. Special efforts should be taken to maintain sibling involvement in the child's life.

CancerCare, a leading provider of assistance for patients, discusses resources to help oncology nurses provide culturally competent care to patients in the LGBT community.

Patients with cancer may seek guidance on how and how much to tell their children about their diagnosis and treatment.
Fact Sheets from CancerCare
This fact sheet examines the association between obesity and increased risks of cancers.
This fact sheet reviews the use of angiogenesis inhibitors to prevent the formation of new blood vessels, in order to stop or slow the growth or spread of cancerous tumors.
This fact sheet reviews the use of laser light to to remove cancer or precancerous growths or to relieve symptoms of cancer.