From CancerCare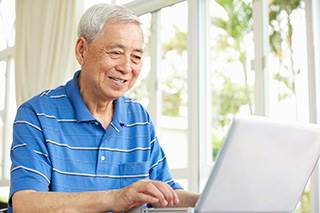 Online cancer support groups and programs offer patients a chance to connect with people who understand their journey.

Survivorship plans should be based on patients' answers to these basic questions about their goals and wishes after treatment ends.

A patient's self image can reduce his or her coping abilities and can be significantly impacted by this distressing side effect.

Clinicians and even patients themselves tend to undervalue the need for help with nonclinical concerns.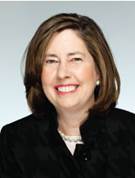 The financial burden of a cancer diagnosis can be significant. Oncology nurses should familiarize themselves with the organizations that can help patients.

Family events and celebrations can create additional stressors for caregivers. Nurses should take time to remind caregivers about their own needs.

Sibling relationships are important to children with cancer. Special efforts should be taken to maintain sibling involvement in the child's life.

CancerCare, a leading provider of assistance for patients, discusses resources to help oncology nurses provide culturally competent care to patients in the LGBT community.

Patients with cancer may seek guidance on how and how much to tell their children about their diagnosis and treatment.

The variety of options available to help patients manage their pain can improve quality of life during and after cancer treatment.
Fact Sheets from CancerCare
This fact sheet reviews hyperthermia, a type of cancer treatment in which body tissue is exposed to high temperatures to damage and kill cancer cells.
This fact sheet explores the evidence of links between artificial sweeteners and cancer risk.
This fact sheet reviews the basics of cryosurgery, including availability, advantages and disadvantages, and known side effects.