Features
Navigator Notes
Increasing survival rates for AYA patients with cancer have heightened the importance of discussing fertility preservation options. In this column, we review the options for male patients and the significance of including a discussion of them as part of treatment planning.
Lymphoma
This case describes management of a 61-year-old male with a history of chronic liver diseases and COPD who developed a posttransplant lymphoproliferative disorder 10 years after a liver transplant.
Fact Sheets
This fact sheet examines possible links between human papillomaviruses (HPVs) and cancer.

This fact sheet examines methods of breast reconstruction for patients with breast cancer and treatment implications after surgery.
Opioids for Pain in Cancer Care
News from Cancer Therapy Advisor
Editorial Board
Ann J. Brady, MSN, RN-BC
Jiajoyce R. Conway, DNP, FNP-BC, AOCNP
Marianne Davies, DNP, ACNP, AOCNP
Frank dela Rama, RN, MS, AOCNS
Donald R. Fleming, MD
Susanne Menon, MP, OCN
Leah A. Scaramuzzo, MSN, RN-BC, AOCN
Lisa A. Thompson, PharmD, BCOP
Rosemarie A. Tucci, RN, MSN, AOCN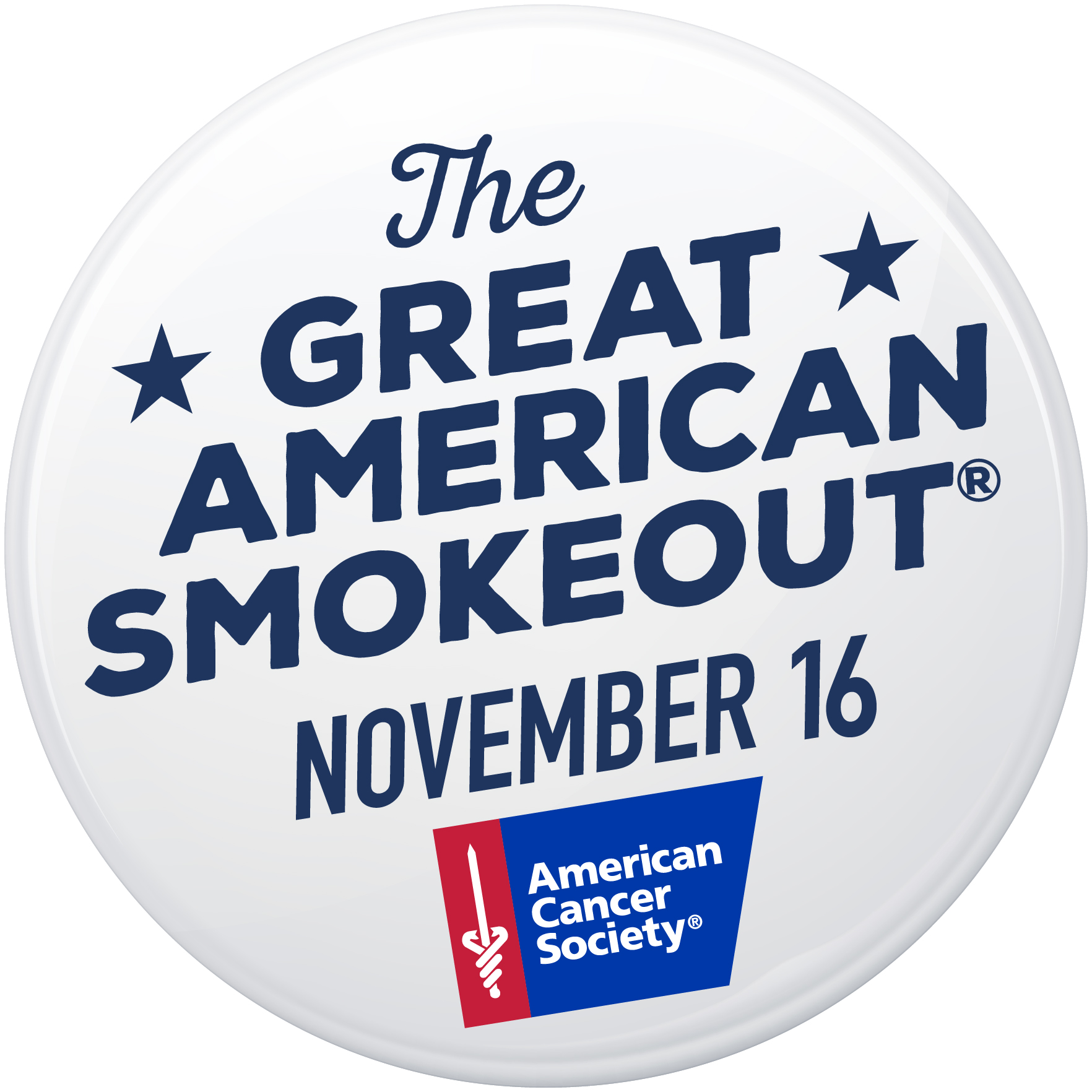 .
Sign Up for Free e-newsletters
Regimen and Drug Listings
GET FULL LISTINGS OF TREATMENT Regimens and Drug INFORMATION