Features
Navigator Notes
Oral care by a dentist was found to reduce pathogenic bacterial plaque thereby decreasing the risk of postoperative pneumonia, a potentially fatal adverse effect, in patients undergoing surgical procedures for cancer.
Myeloproliferative Neoplasms
In the EBMT ALWP study, researchers sought to determine the efficacy of myeloablative conditioning to reduce the risk for post allogeneic HCT in patients with sAML without significantly increasing non-relapse mortality.
Fact Sheets

This fact sheet explores the possible cancer risks caused by the chemical acrylamide in foodstuffs and consumer goods.

This fact sheet reviews Paget disease of the breast symptoms, diagnosis, and treatments.
Challenges Faced by Oncology Nurses
Editorial Board
Eucharia Borden, MSW, LCSW, OSW-C
Ann J. Brady, MSN, RN-BC, CHPN
Jiajoyce R. Conway, DNP, CRNP, AOCNP
Marianne Davies, DNP, ACNP, AOCNP
Frank dela Rama, RN, MS, AOCNS
Donald R. Fleming, MD
Leah A. Scaramuzzo, MSN, RN-BC, AOCN
Lisa A. Thompson, PharmD, BCOP
Rosemarie A. Tucci, RN, MSN, AOCN
Kara M.L. Yannotti, MMH, BSN, RN, CCRP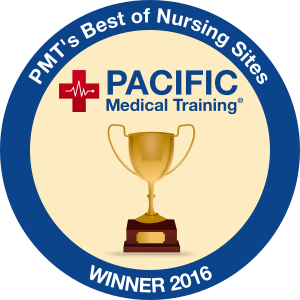 .
Sign Up for Free e-newsletters
Regimen and Drug Listings
GET FULL LISTINGS OF TREATMENT Regimens and Drug INFORMATION