Features
Oncology Nursing
Medical terminology can be a foreign language — or confusing, at the least — for many patients. Ann Brady uses a patient encounter to illustrate the potential miscommunication inherent in using "medicalese" in patient communication.
Oncology Nursing
A new oncology nurse reflects on the first time she provided comfort care for a patient at the end of life and her family.
Fact Sheets

This fact sheet defines obesity and explores its relationship with cancer.
This fact sheet examines the evidence linking artificial sweeteners to an increased risk of cancer development.
Integrating Cannabis Into Cancer Care
Editorial Board
Ann J. Brady, MSN, RN-BC
Jiajoyce R. Conway, DNP, FNP-BC, AOCNP
Marianne Davies, DNP, ACNP, AOCNP
Frank dela Rama, RN, MS, AOCNS
Donald R. Fleming, MD
Susanne Menon, MP, OCN
Leah A. Scaramuzzo, MSN, RN-BC, AOCN
Lisa A. Thompson, PharmD, BCOP
Rosemarie A. Tucci, RN, MSN, AOCN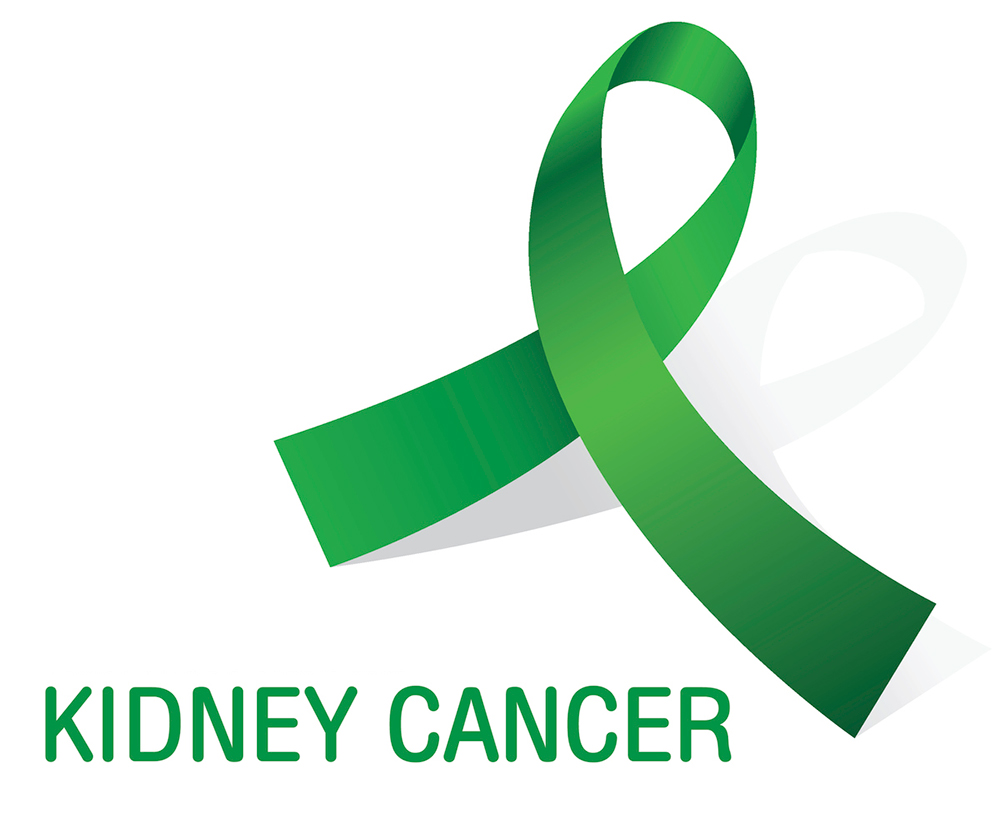 .
Sign Up for Free e-newsletters
Regimen and Drug Listings
GET FULL LISTINGS OF TREATMENT Regimens and Drug INFORMATION