Features
Breast Cancer
A review of the most feared effects of breast cancer treatment and resources to recommend to patients coping with these effects.
General Oncology
Researchers sought an explanation for the paucity of research, drug development, and clinical trials focusing specifically on cancer in pediatric populations.
Fact Sheets

This fact sheet explores the possible cancer risks caused by the chemical acrylamide in foodstuffs and consumer goods.

This fact sheet reviews Paget disease of the breast symptoms, diagnosis, and treatments.
Challenges Faced by Oncology Nurses
Editorial Board
Eucharia Borden, MSW, LCSW, OSW-C
Ann J. Brady, MSN, RN-BC, CHPN
Jiajoyce R. Conway, DNP, CRNP, AOCNP
Marianne Davies, DNP, ACNP, AOCNP
Frank dela Rama, RN, MS, AOCNS
Donald R. Fleming, MD
Leah A. Scaramuzzo, MSN, RN-BC, AOCN
Lisa A. Thompson, PharmD, BCOP
Rosemarie A. Tucci, RN, MSN, AOCN
Kara M.L. Yannotti, MMH, BSN, RN, CCRP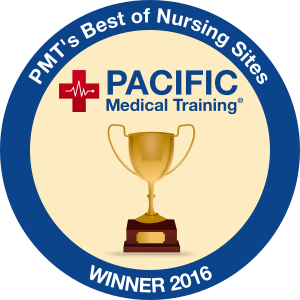 .
Sign Up for Free e-newsletters
Regimen and Drug Listings
GET FULL LISTINGS OF TREATMENT Regimens and Drug INFORMATION