Features
General Oncology
Publication of the JNC 8 introduces a lower threshold for initiating hypertension treatment during cancer therapy.
Breast Cancer
Researchers compared the association between diets high in plant-based omega-3 polyunsaturated fatty acids (PUFAs) vs those high in marine-based PUFAs and the risk for breast cancer.
Fact Sheets

This fact sheet defines obesity and explores its relationship with cancer.
This fact sheet examines the evidence linking artificial sweeteners to an increased risk of cancer development.
Opioids for Pain in Cancer Care
Editorial Board
Ann J. Brady, MSN, RN-BC
Jiajoyce R. Conway, DNP, FNP-BC, AOCNP
Marianne Davies, DNP, ACNP, AOCNP
Frank dela Rama, RN, MS, AOCNS
Donald R. Fleming, MD
Susanne Menon, MP, OCN
Leah A. Scaramuzzo, MSN, RN-BC, AOCN
Lisa A. Thompson, PharmD, BCOP
Rosemarie A. Tucci, RN, MSN, AOCN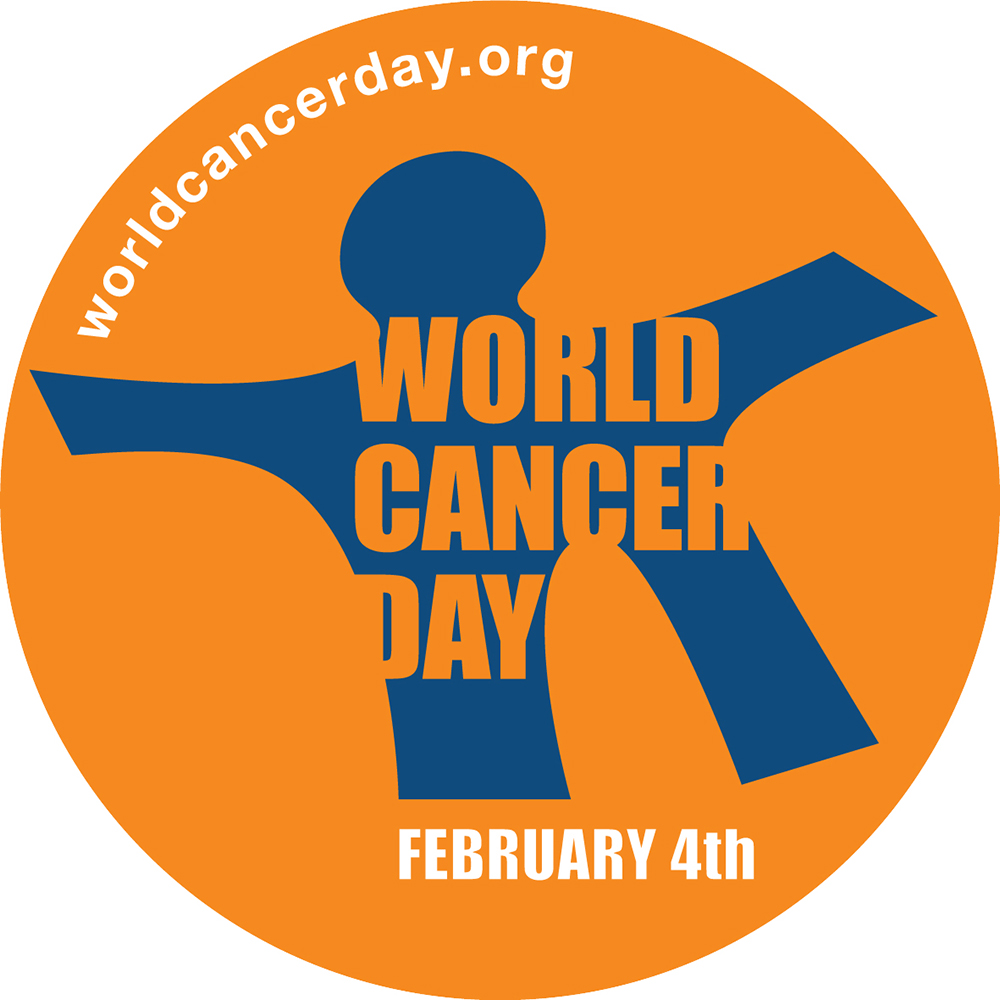 .
Sign Up for Free e-newsletters
Regimen and Drug Listings
GET FULL LISTINGS OF TREATMENT Regimens and Drug INFORMATION