Features
Breast Cancer
A prospective trial with more than 2000 women who underwent mastectomy with immediate breast reconstruction sought to determine patient satisfaction with their breasts and quality of life annually over 4 years after their procedure.
Oncology Nursing
This installment demonstrates how the caregiver's cancer journey often parallels that of the patient with cancer, highlighting their need for evolving support through survivorship.
Fact Sheets

This fact sheet examines the possible cancer risks and also possible protective benefits associated with the use of oral contraceptives.

This fact sheet reviews cancer in adolescents and children, including possible causes, treatment, and the general outlook for childhood cancers.
Challenges Faced by Oncology Nurses
Editorial Board
Eucharia Borden, MSW, LCSW, OSW-C
Ann J. Brady, MSN, RN-BC, CHPN
Jiajoyce R. Conway, DNP, CRNP, AOCNP
Marianne Davies, DNP, ACNP, AOCNP
Frank dela Rama, RN, MS, AOCNS
Donald R. Fleming, MD
Leah A. Scaramuzzo, MSN, RN-BC, AOCN
Lisa A. Thompson, PharmD, BCOP
Rosemarie A. Tucci, RN, MSN, AOCN
Kara M.L. Yannotti, MMH, BSN, RN, CCRP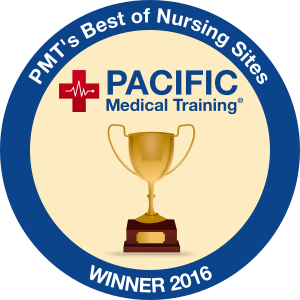 .
Sign Up for Free e-newsletters
Regimen and Drug Listings
GET FULL LISTINGS OF TREATMENT Regimens and Drug INFORMATION