Features
General Oncology
A study on a cohort of women enrolled in the WHI-OS shows that those with a history of periodontal disease had a higher risk for developing some cancers.
General Oncology
A look at the significant influence of age-adjusted prognoses and treatment priorities for radiation therapy in the oldest patients with cancer.
Fact Sheets

This fact sheet examines so-called "light" cigarettes, associated cancer risks, and tar yield ratings.

This fact sheet examines immune thrombocytopenia (ITP), including patient outlook, treatment, and ITP in pregnancy.
Opioids for Pain in Cancer Care
News from Cancer Therapy Advisor
Editorial Board
Ann J. Brady, MSN, RN-BC
Jiajoyce R. Conway, DNP, FNP-BC, AOCNP
Marianne Davies, DNP, ACNP, AOCNP
Frank dela Rama, RN, MS, AOCNS
Donald R. Fleming, MD
Susanne Menon, MP, OCN
Leah A. Scaramuzzo, MSN, RN-BC, AOCN
Lisa A. Thompson, PharmD, BCOP
Rosemarie A. Tucci, RN, MSN, AOCN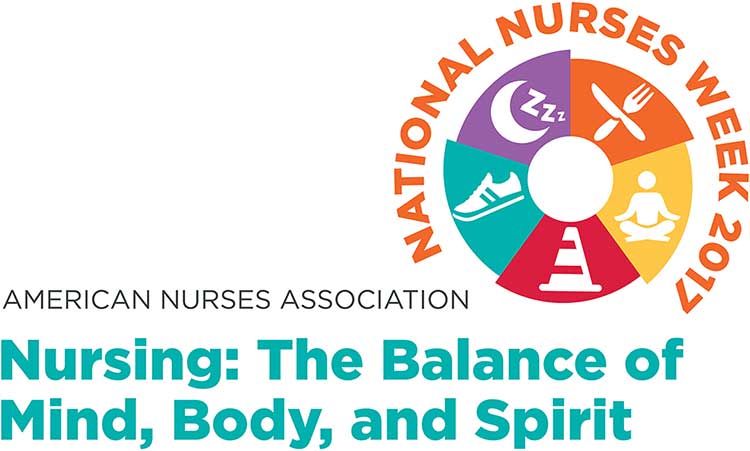 .
Sign Up for Free e-newsletters
Regimen and Drug Listings
GET FULL LISTINGS OF TREATMENT Regimens and Drug INFORMATION