Features
From CancerCare
The inability to have children as a result of cancer treatment can be a significant loss for patients and their caregivers. These tips can help nurses guide patients as they learn to cope.
Oncology Nursing
This developing technology allows serial monitoring to better gauge response to treatment and prognosis for patients with non-small cell lung cancer.
Advisor Forum

Given reservoir volume and catheter length, 2.2 mL of Cathflo does not seem to be enough volume to reach the tip, thus the sheath/clot. Are there any reports of using larger volumes?

Is there a new consensus about wearing personal protective equipment (PPE) when handling monoclonal antibodies (MABs) for infusion?
Fact Sheets

This fact sheet examines the possible cancer risks associated with the consumption of heterocyclic amines (HCAs) and polycyclic aromatic hydrocarbons (PAHs) formed in meats cooked via high-temperature methods.

This fact sheet reviews genetic testing for cancer risk, including currently available genetic tests, recommendations for testing, positive and negative result definitions, and direct-to-consumer tests.
News from Cancer Therapy Advisor
Editorial Board
Ann J. Brady, MSN, RN-BC
Jiajoyce Conway, DNP, FNP-BC, AOCNP, NP-C
Frank dela Rama, RN, MS, AOCNS
Marianne Davies, DNP, ACNP, AOCNP
Donald R. Fleming, MD
Karen MacDonald, RN, BSN, CPON
Susanne Menon, MP, OCN
Leah A. Scaramuzzo, MSN, RN-BC, AOCN
Lisa A. Thompson, PharmD, BCOP
Rosemarie A. Tucci, RN, MSN, AOCN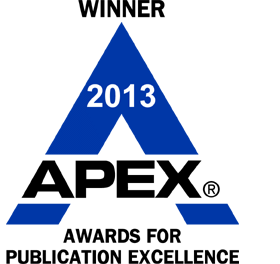 .
Sign Up for Free e-newsletters
Regimen and Drug Listings
GET FULL LISTINGS OF TREATMENT Regimens and Drug INFORMATION