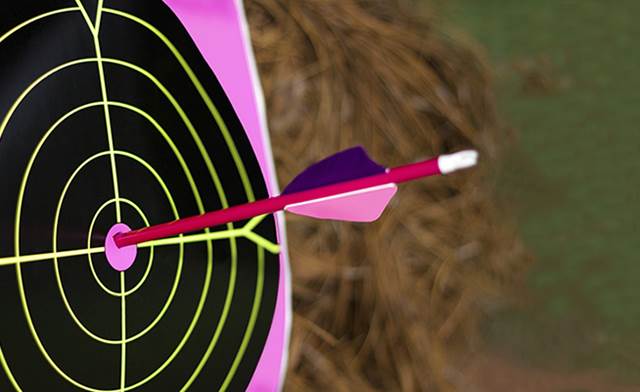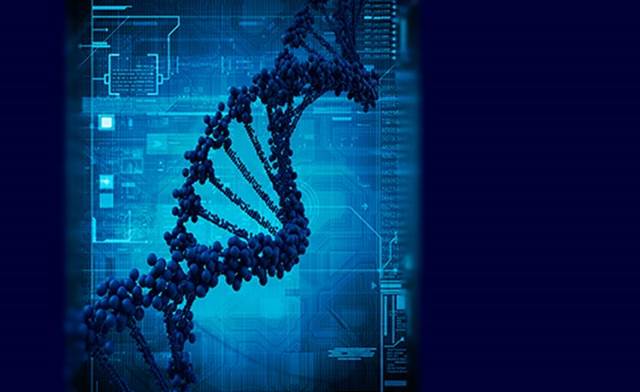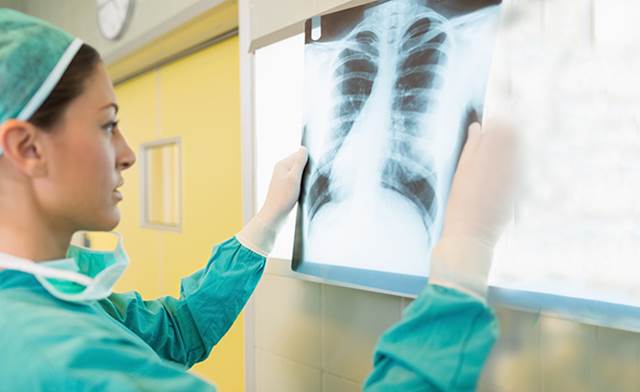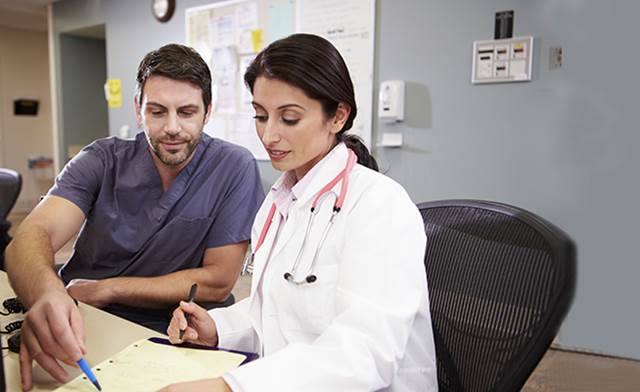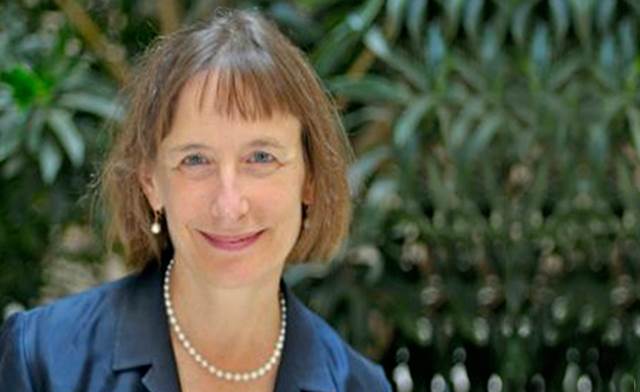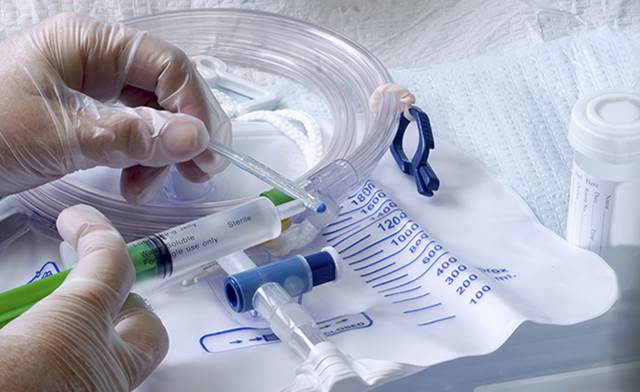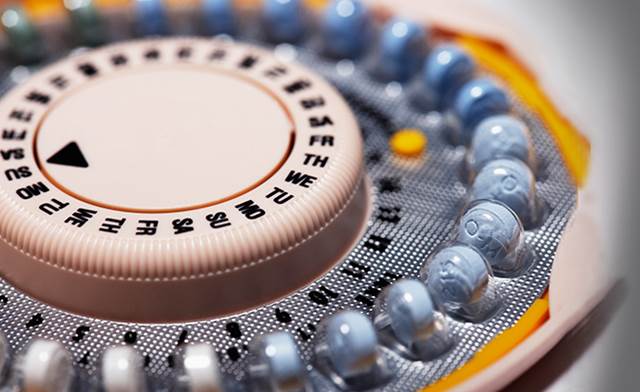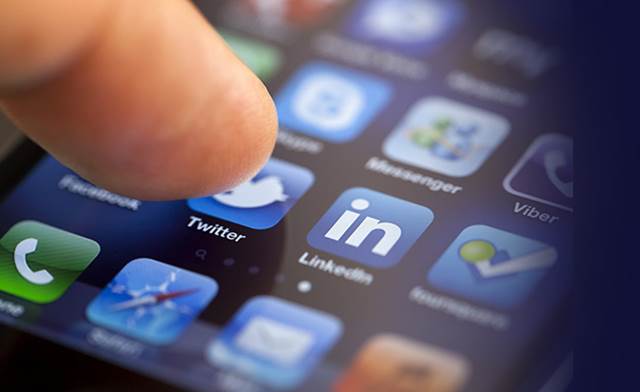 Features
Oncology Nursing
The cost of nonbillable nursing hours needed for these programs may hinder compliance. The right technology can link treatment silos and lower this cost.
Fact Sheets

This fact sheet examines the relationship between oral contraception and risk of breast, ovarian, endometrial, liver, and cervical cancers.

This fact sheet examines the role of physical activity and exercise in cancer prevention and cancer survivorship.
News from Cancer Therapy Advisor
Editorial Board
Ann J. Brady, MSN, RN-BC
Jiajoyce Conway, DNP, FNP-BC, AOCNP, NP-C
Frank dela Rama, RN, MS, AOCNS
Marianne Davies, DNP, ACNP, AOCNP
Donald R. Fleming, MD
Karen MacDonald, RN, BSN, CPON
Susanne Menon, MP, OCN
Leah A. Scaramuzzo, MSN, RN-BC, AOCN
Lisa A. Thompson, PharmD, BCOP
Rosemarie A. Tucci, RN, MSN, AOCN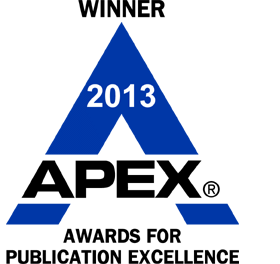 .
Sign Up for Free e-newsletters
Regimen and Drug Listings
GET FULL LISTINGS OF TREATMENT Regimens and Drug INFORMATION