Features
Colorectal Cancer
New research on the benefits of high-fiber diets for CRC survivors took its findings one step further and identified the type of fiber consumed and which provided better benefits.
Oncology Nursing
Researchers evaluated the effectiveness of online learning modules on physical activity counseling for oncology nurses. Although the modules improved nurses' counseling practices, they did not resolve the issue of physical activity in survivors.
Fact Sheets
This fact sheet examines possible links between human papillomaviruses (HPVs) and cancer.

This fact sheet examines methods of breast reconstruction for patients with breast cancer and treatment implications after surgery.
Opioids for Pain in Cancer Care
News from Cancer Therapy Advisor
Editorial Board
Ann J. Brady, MSN, RN-BC
Jiajoyce R. Conway, DNP, FNP-BC, AOCNP
Marianne Davies, DNP, ACNP, AOCNP
Frank dela Rama, RN, MS, AOCNS
Donald R. Fleming, MD
Susanne Menon, MP, OCN
Leah A. Scaramuzzo, MSN, RN-BC, AOCN
Lisa A. Thompson, PharmD, BCOP
Rosemarie A. Tucci, RN, MSN, AOCN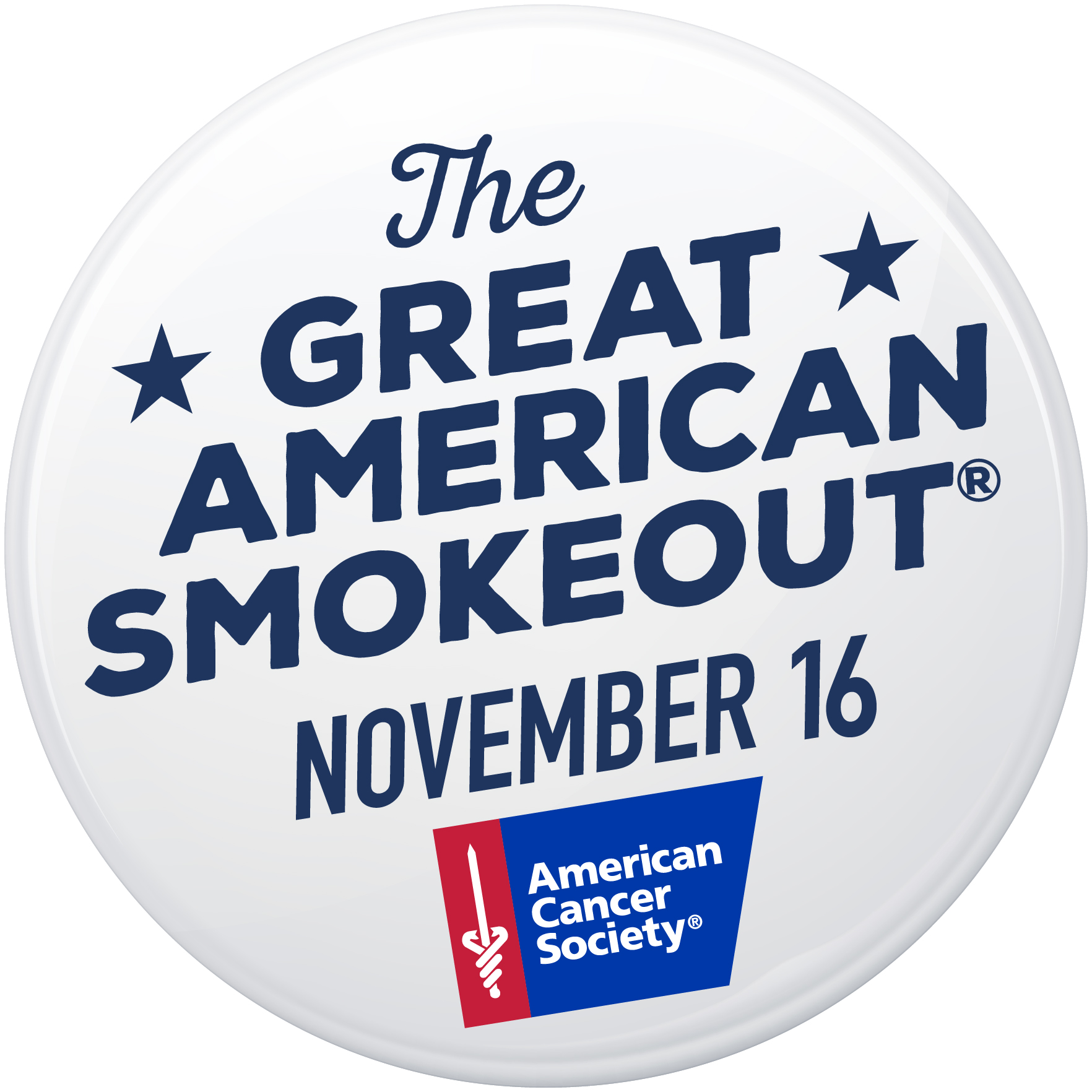 .
Sign Up for Free e-newsletters
Regimen and Drug Listings
GET FULL LISTINGS OF TREATMENT Regimens and Drug INFORMATION