Features
Navigator Notes
Cognitive-behavioral therapy techniques can help patients with cancer turn their negative thoughts into positive attitudes, as well as find meaning and purpose to their life.
Navigator Notes
Cancer research relies of patients with cancer to participate in clinical trials. However, many patients cite various fears and misconceptions — some supported by physicians - as reasons for why they decline to participate in clinical trials.
Advisor Forum
Fact Sheets

Water fluoridation began in the United States in 1945, and possible connections between cancer and fluoridation have been debated since.

This fact sheet explains investigational drugs and the process by which cancer patients may obtain them.
News from Cancer Therapy Advisor
Editorial Board
Ann J. Brady, MSN, RN-BC
Jiajoyce Conway, DNP, FNP-BC, AOCNP, NP-C
Frank dela Rama, RN, MS, AOCNS
Marianne Davies, DNP, ACNP, AOCNP
Donald R. Fleming, MD
Karen MacDonald, RN, BSN, CPON
Susanne Menon, MP, OCN
Leah A. Scaramuzzo, MSN, RN-BC, AOCN
Lisa A. Thompson, PharmD, BCOP
Rosemarie A. Tucci, RN, MSN, AOCN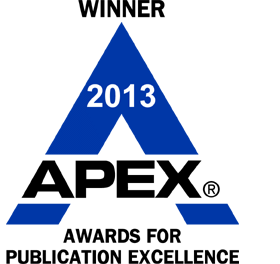 .
Sign Up for Free e-newsletters
Regimen and Drug Listings
GET FULL LISTINGS OF TREATMENT Regimens and Drug INFORMATION