Features
General Oncology
A review of studies investigating the safety and efficacy of integrative and complementary medicine practices sought to determine their effects on children with cancer.
Oncology Nursing
How much of what's online is off limits? A review of ethics, principles, and guidelines for nurse and social worker behaviors regarding online searches.
Fact Sheets

This fact sheet explores the technology of cell phones, radiofrequency energy and how it may affect the body, and the findings of research studies about cell phone exposure and cancer risk.

This fact sheet explores the possible cancer risks caused by the chemical acrylamide in foodstuffs and consumer goods.
Challenges Faced by Oncology Nurses
Editorial Board
Eucharia Borden, MSW, LCSW, OSW-C
Ann J. Brady, MSN, RN-BC, CHPN
Jiajoyce R. Conway, DNP, CRNP, AOCNP
Marianne Davies, DNP, ACNP, AOCNP
Frank dela Rama, RN, MS, AOCNS
Donald R. Fleming, MD
Leah A. Scaramuzzo, MSN, RN-BC, AOCN
Lisa A. Thompson, PharmD, BCOP
Rosemarie A. Tucci, RN, MSN, AOCN
Kara M.L. Yannotti, MMH, BSN, RN, CCRP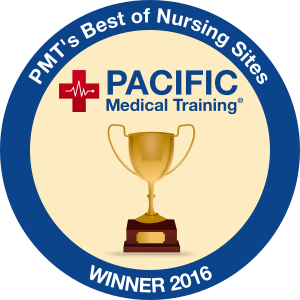 .
Sign Up for Free e-newsletters
Regimen and Drug Listings
GET FULL LISTINGS OF TREATMENT Regimens and Drug INFORMATION