Features
Breast Cancer
Two recent studies examined the benefits of using a 3D bioabsorbable marker to indicate the tumor bed in women with breast cancer who underwent breast conserving surgery (BCS).
Breast Cancer
Breast cancer survivors who received taxane-based chemotherapy for their disease are at increased risk for falls due to CIPN and treatment-associated effects on balance and gait.
Fact Sheets

This fact sheet examines immune thrombocytopenia (ITP), including patient outlook, treatment, and ITP in pregnancy.

This fact sheet examines the various kinds of chronic myeloproliferative neoplasms, and the tests utilized to detect and diagnose them.
Opioids for Pain in Cancer Care
News from Cancer Therapy Advisor
Editorial Board
Ann J. Brady, MSN, RN-BC
Jiajoyce R. Conway, DNP, FNP-BC, AOCNP
Marianne Davies, DNP, ACNP, AOCNP
Frank dela Rama, RN, MS, AOCNS
Donald R. Fleming, MD
Susanne Menon, MP, OCN
Leah A. Scaramuzzo, MSN, RN-BC, AOCN
Lisa A. Thompson, PharmD, BCOP
Rosemarie A. Tucci, RN, MSN, AOCN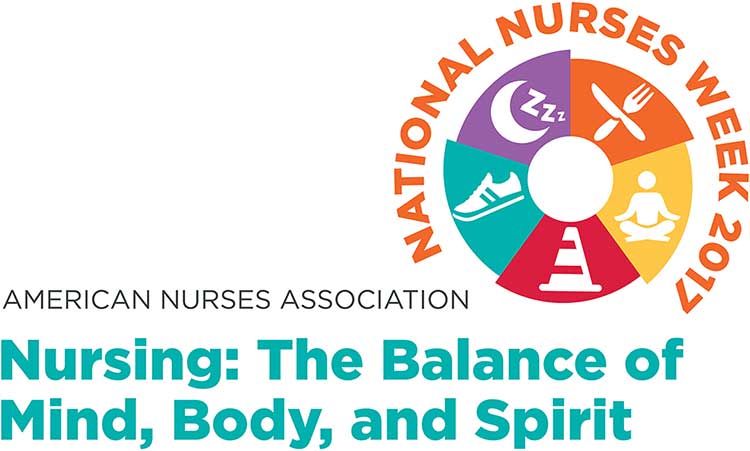 .
Sign Up for Free e-newsletters
Regimen and Drug Listings
GET FULL LISTINGS OF TREATMENT Regimens and Drug INFORMATION