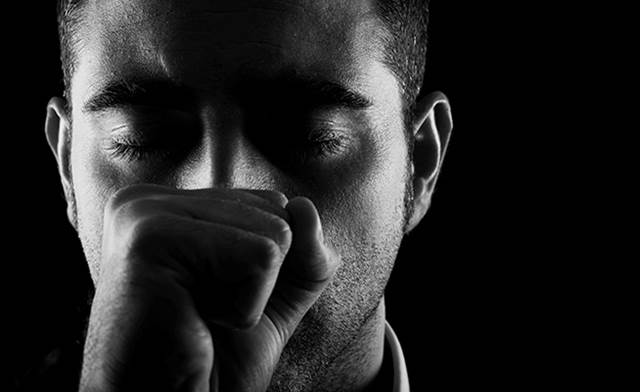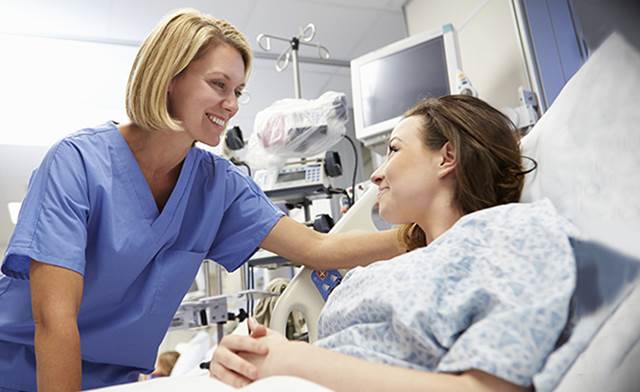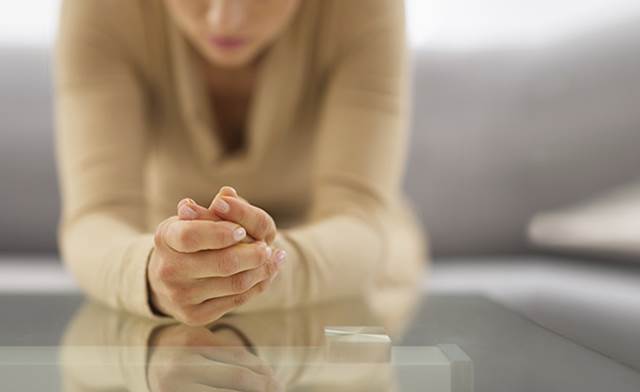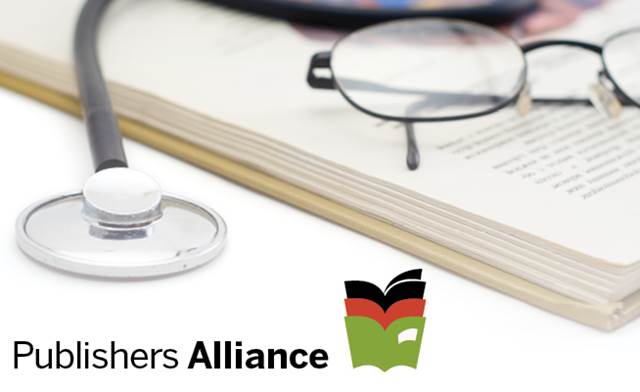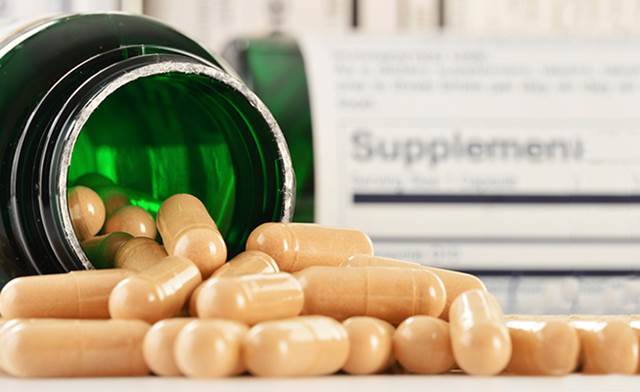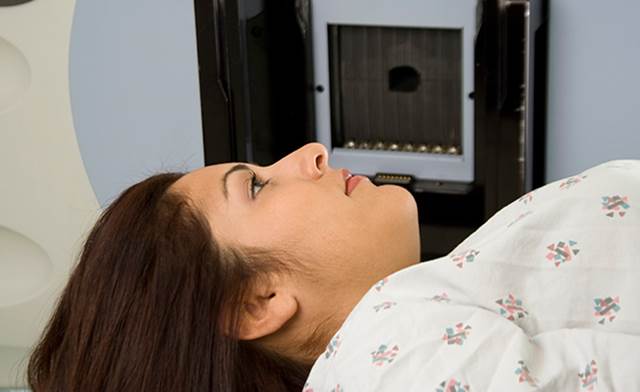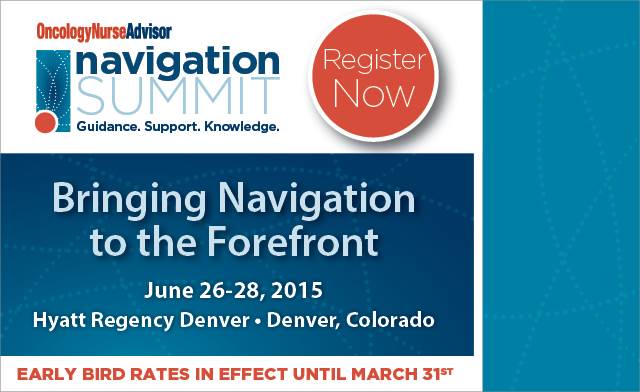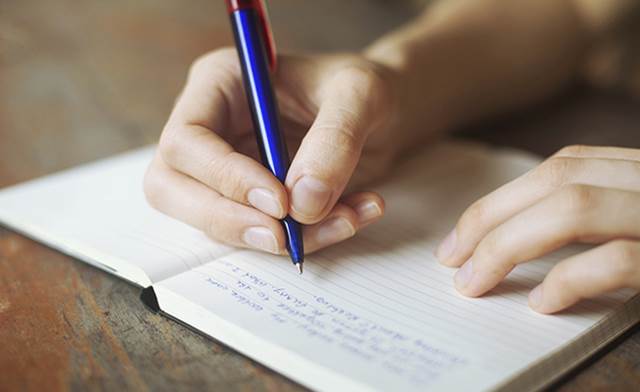 Features
Reflections
Many patients place too high a value on the effectiveness of tumor markers in demonstrating their posttreatment status. Even after offering a detailed explanation of the true worth of these tests, the author's patient still wants to know, "Are you going to order my tumor markers?"
Fact Sheets

This fact sheet explores the effect of existing stress on cancer risk and cancer outcomes.

This fact sheet explores the relationship between use of hair coloring products and possible cancer risk.
News from Cancer Therapy Advisor
Editorial Board
Ann J. Brady, MSN, RN-BC
Jiajoyce Conway, DNP, FNP-BC, AOCNP, NP-C
Frank dela Rama, RN, MS, AOCNS
Marianne Davies, DNP, ACNP, AOCNP
Donald R. Fleming, MD
Karen MacDonald, RN, BSN, CPON
Susanne Menon, MP, OCN
Leah A. Scaramuzzo, MSN, RN-BC, AOCN
Lisa A. Thompson, PharmD, BCOP
Rosemarie A. Tucci, RN, MSN, AOCN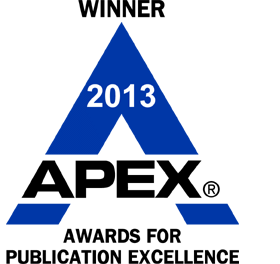 .
Sign Up for Free e-newsletters
Regimen and Drug Listings
GET FULL LISTINGS OF TREATMENT Regimens and Drug INFORMATION