Features
Issues in Cancer Survivorship
Long-lasting effects of cancer can plague patients for years after they complete their treatments. In this study, researchers sought to measure which problems plagued patients the most and for the longest time.
Fact Sheets

This fact sheet examines possible links between consumption of cruciferous vegetables and cancer prevention.

This fact sheet explores the effect of existing stress on cancer risk and cancer outcomes.
News from Cancer Therapy Advisor
Editorial Board
Ann J. Brady, MSN, RN-BC
Jiajoyce Conway, DNP, FNP-BC, AOCNP, NP-C
Frank dela Rama, RN, MS, AOCNS
Marianne Davies, DNP, ACNP, AOCNP
Donald R. Fleming, MD
Karen MacDonald, RN, BSN, CPON
Susanne Menon, MP, OCN
Leah A. Scaramuzzo, MSN, RN-BC, AOCN
Lisa A. Thompson, PharmD, BCOP
Rosemarie A. Tucci, RN, MSN, AOCN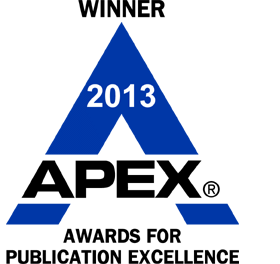 .
Sign Up for Free e-newsletters
Regimen and Drug Listings
GET FULL LISTINGS OF TREATMENT Regimens and Drug INFORMATION