Features
Oncology Nursing
How long were you a nurse before you felt competent? Reflections on creating an atmosphere of learning and growing from our own mistakes.
Lymphoma
The patient's history and current blood work results indicated a dangerously high potassium level. But a meticulously handled redraw proved it false.
Advisor Forum
Fact Sheets

This fact sheet reviews the incidence and survival statistics of chronic lymphocytic leukemia.

This fact sheets examines the sources of dietary calcium and possible links to cancer prevention.
News from Cancer Therapy Advisor
Editorial Board
Ann J. Brady, MSN, RN-BC
Jiajoyce R. Conway, DNP, FNP-BC, AOCNP
Marianne Davies, DNP, ACNP, AOCNP
Frank dela Rama, RN, MS, AOCNS
Donald R. Fleming, MD
Susanne Menon, MP, OCN
Leah A. Scaramuzzo, MSN, RN-BC, AOCN
Lisa A. Thompson, PharmD, BCOP
Rosemarie A. Tucci, RN, MSN, AOCN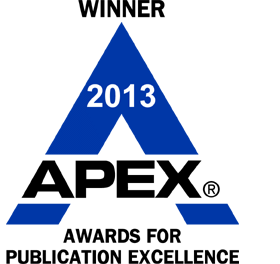 .
Sign Up for Free e-newsletters
Regimen and Drug Listings
GET FULL LISTINGS OF TREATMENT Regimens and Drug INFORMATION