Featured Resource
A multidisciplinary team (MDT) approach is necessary in treating metastatic breast cancer in order to provide optimal care. This article, published in JNCCN, reviews the findings of an educational needs assessment of the multidisciplinary breast cancer management team.
Features
Side-Effect Management
A review of the updated NCCN Guidelines is presented with a look at the newly published Guideline for Patients.
Breast Cancer
Physical activity is proven to improve both physical and mental effects of cancer diagnosis and treatment, even if the activity needs to be modified to fit the patient's current abilities.
Fact Sheets

This fact sheet examines the various kinds of chronic myeloproliferative neoplasms, and the tests utilized to detect and diagnose them.

This fact sheet reviews the types of mammograms, false-positive and false-negative results, digital mammography, and tomosynthesis mammography.
Opioids for Pain in Cancer Care
News from Cancer Therapy Advisor
Editorial Board
Ann J. Brady, MSN, RN-BC
Jiajoyce R. Conway, DNP, FNP-BC, AOCNP
Marianne Davies, DNP, ACNP, AOCNP
Frank dela Rama, RN, MS, AOCNS
Donald R. Fleming, MD
Susanne Menon, MP, OCN
Leah A. Scaramuzzo, MSN, RN-BC, AOCN
Lisa A. Thompson, PharmD, BCOP
Rosemarie A. Tucci, RN, MSN, AOCN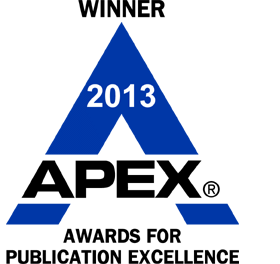 .
Sign Up for Free e-newsletters
Regimen and Drug Listings
GET FULL LISTINGS OF TREATMENT Regimens and Drug INFORMATION