Features
Oncology Nursing
A cancer diagnosis is wrought with challenges for young adults. This article identifies the unique support needs for patients aged 20 to 39 years with cancer.
General Oncology
Study evaluates the incidence of post-traumatic stress disorder in patients with cancer from diagnosis through survivorship.
Fact Sheets
This fact sheet examines the evidence linking artificial sweeteners to an increased risk of cancer development.

This fact sheet examines possible correlations between cancer risk and factors such as pregnancy and breast feeding.
Opioids for Pain in Cancer Care
Editorial Board
Ann J. Brady, MSN, RN-BC
Jiajoyce R. Conway, DNP, FNP-BC, AOCNP
Marianne Davies, DNP, ACNP, AOCNP
Frank dela Rama, RN, MS, AOCNS
Donald R. Fleming, MD
Susanne Menon, MP, OCN
Leah A. Scaramuzzo, MSN, RN-BC, AOCN
Lisa A. Thompson, PharmD, BCOP
Rosemarie A. Tucci, RN, MSN, AOCN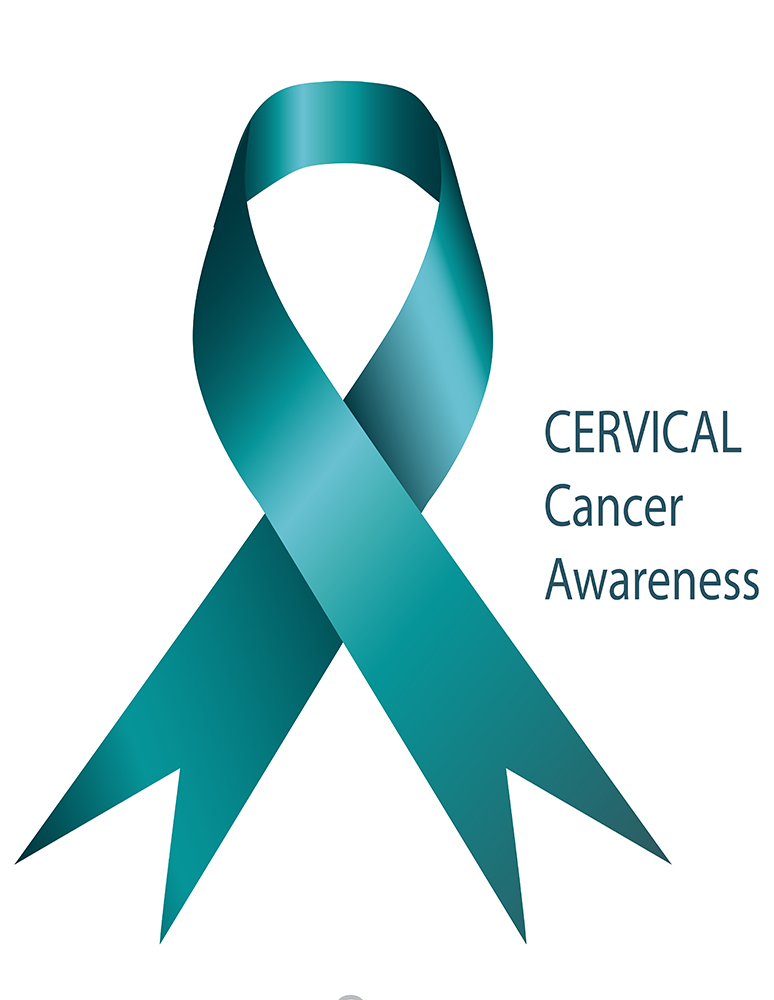 .
Sign Up for Free e-newsletters
Regimen and Drug Listings
GET FULL LISTINGS OF TREATMENT Regimens and Drug INFORMATION