Features
Oncology Nursing
Cardio-oncology is an emerging interdisciplinary practice poised to address care patients who need concurrent cancer and cardiovascular disease therapies as well as the late effects of cancer and cancer treatments.
Side-Effect Management
A report on current legislation and practice trends regarding opioids and how they are affecting cancer patients' ability to manage their pain.
Fact Sheets

This fact sheet examines possible correlations between cancer risk and factors such as pregnancy and breast feeding.
This fact sheet examines possible links between human papillomaviruses (HPVs) and cancer.
Opioids for Pain in Cancer Care
News from Cancer Therapy Advisor
Editorial Board
Ann J. Brady, MSN, RN-BC
Jiajoyce R. Conway, DNP, FNP-BC, AOCNP
Marianne Davies, DNP, ACNP, AOCNP
Frank dela Rama, RN, MS, AOCNS
Donald R. Fleming, MD
Susanne Menon, MP, OCN
Leah A. Scaramuzzo, MSN, RN-BC, AOCN
Lisa A. Thompson, PharmD, BCOP
Rosemarie A. Tucci, RN, MSN, AOCN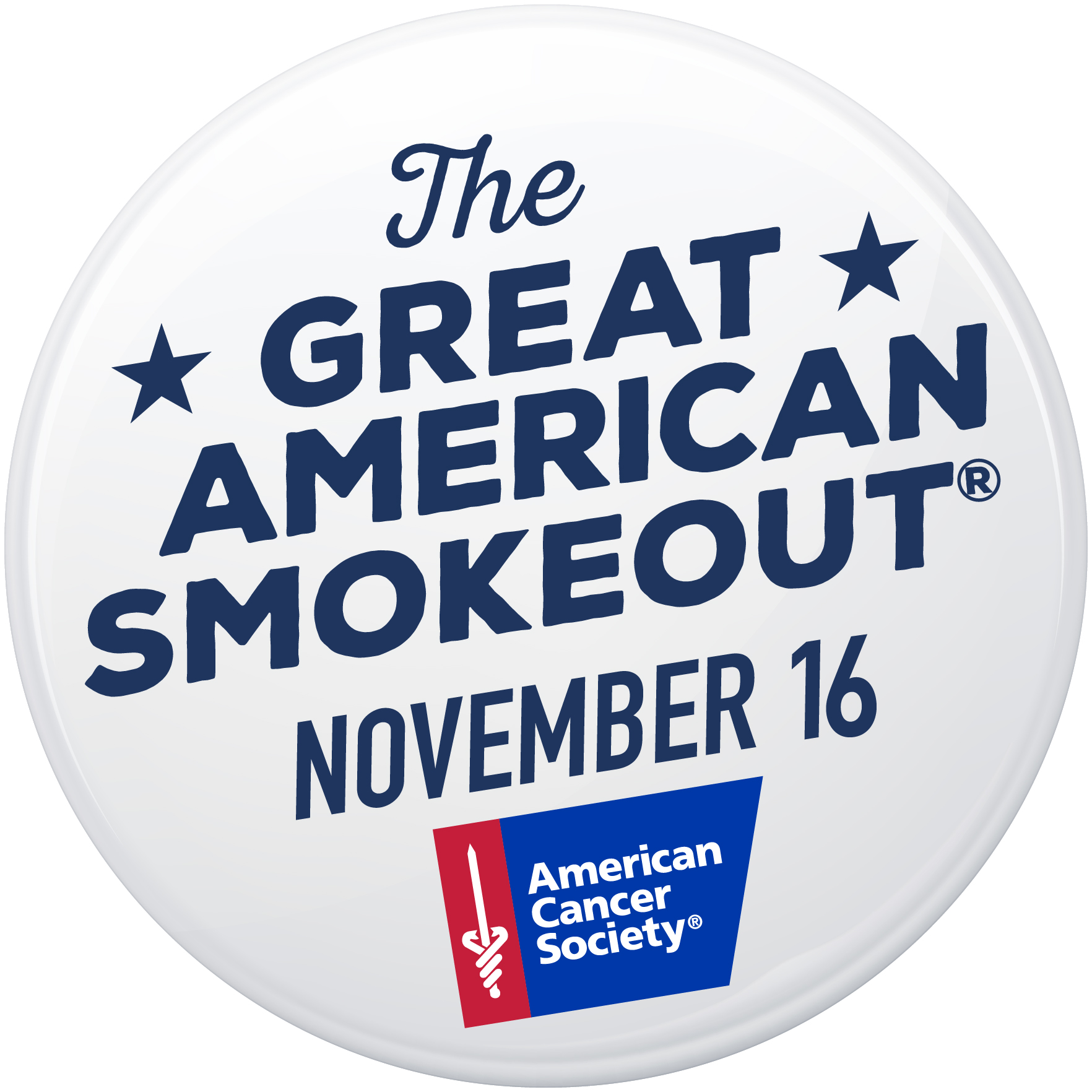 .
Sign Up for Free e-newsletters
Regimen and Drug Listings
GET FULL LISTINGS OF TREATMENT Regimens and Drug INFORMATION