Features
From CancerCare
Communication and honesty are key when discussing cancer and treatment options with adolescents with cancer.
Navigator Notes
Research indicates a connection between chemo-related cognitive function decline and molecular immune biomarkers, genetic aging, and neurotransmitter markers.
Advisor Forum

What is the likelihood we will soon see an update to the recommendations for lung cancer screening?

Is there evidence to support adding potassium magnesium and mannitol to the hydration regimens for cisplatin?
Fact Sheets

This fact sheet explores the possible cancer risks caused by the chemical acrylamide in foodstuffs and consumer goods.

This fact sheet defines a "cancer cluster" and discusses details related to investigating a cancer cluster and determining a cluster's statistical significance.
News from Cancer Therapy Advisor
Editorial Board
Ann J. Brady, MSN, RN-BC
Jiajoyce Conway, DNP, FNP-BC, AOCNP, NP-C
Frank dela Rama, RN, MS, AOCNS
Marianne Davies, DNP, ACNP, AOCNP
Donald R. Fleming, MD
Karen MacDonald, RN, BSN, CPON
Susanne Menon, MP, OCN
Leah A. Scaramuzzo, MSN, RN-BC, AOCN
Lisa A. Thompson, PharmD, BCOP
Rosemarie A. Tucci, RN, MSN, AOCN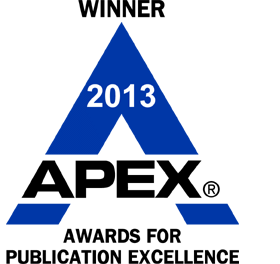 .
Sign Up for Free e-newsletters
Regimen and Drug Listings
GET FULL LISTINGS OF TREATMENT Regimens and Drug INFORMATION