Features
General Oncology
A reflection on how these elements affect patients at the time of diagnosis, during their cancer journey, and how it can change their life in survivorship.
Melanoma
Recent research implicates patients' immune cells appear to stimulate radiation abscopal effects, raising the possibility that combining radiotherapy and immunotherapy could yield previously-untapped treatment synergies to improve tumor control.
Fact Sheets

This fact sheet reviews Paget disease of the breast symptoms, diagnosis, and treatments.

This fact sheet examines the possible cancer risks and also possible protective benefits associated with the use of oral contraceptives.
Challenges Faced by Oncology Nurses
Editorial Board
Eucharia Borden, MSW, LCSW, OSW-C
Ann J. Brady, MSN, RN-BC, CHPN
Jiajoyce R. Conway, DNP, CRNP, AOCNP
Marianne Davies, DNP, ACNP, AOCNP
Frank dela Rama, RN, MS, AOCNS
Donald R. Fleming, MD
Leah A. Scaramuzzo, MSN, RN-BC, AOCN
Lisa A. Thompson, PharmD, BCOP
Rosemarie A. Tucci, RN, MSN, AOCN
Kara M.L. Yannotti, MMH, BSN, RN, CCRP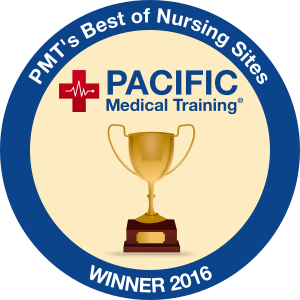 .
Sign Up for Free e-newsletters
Regimen and Drug Listings
GET FULL LISTINGS OF TREATMENT Regimens and Drug INFORMATION