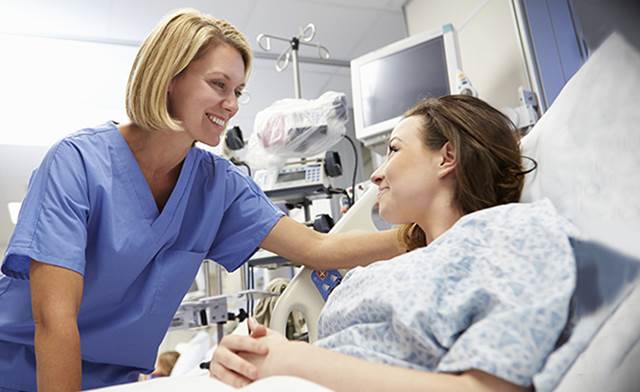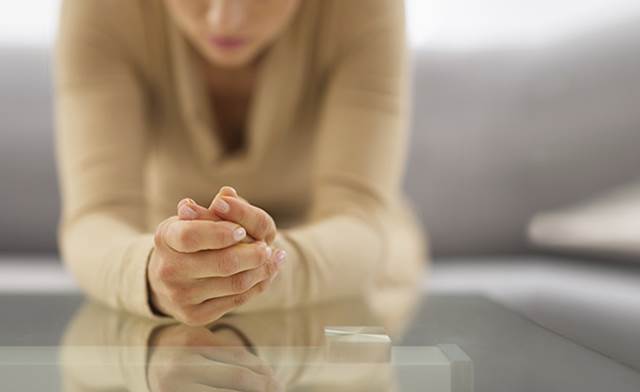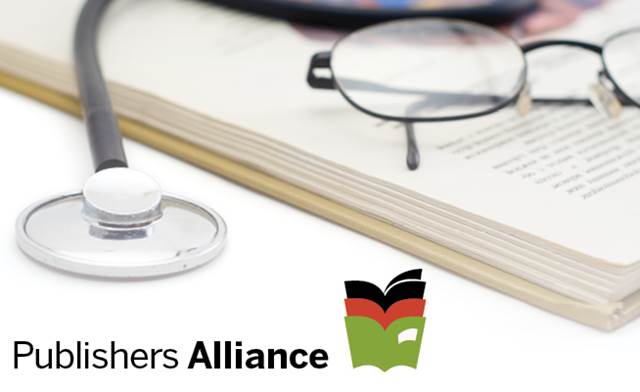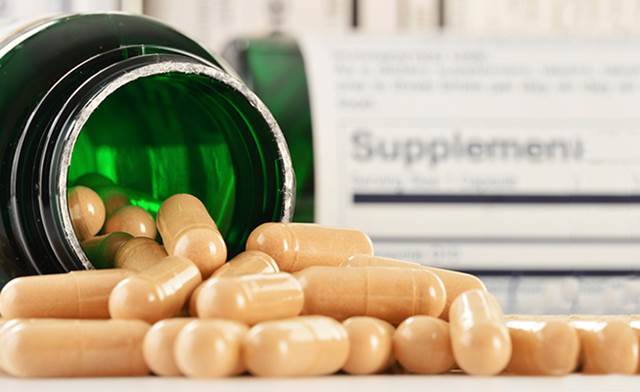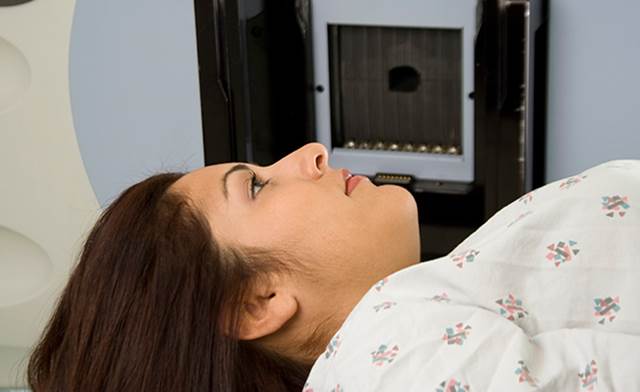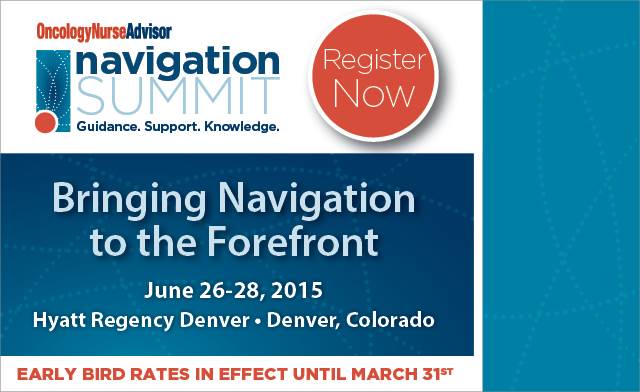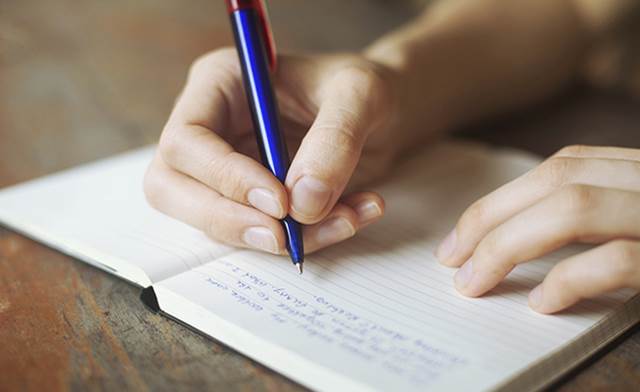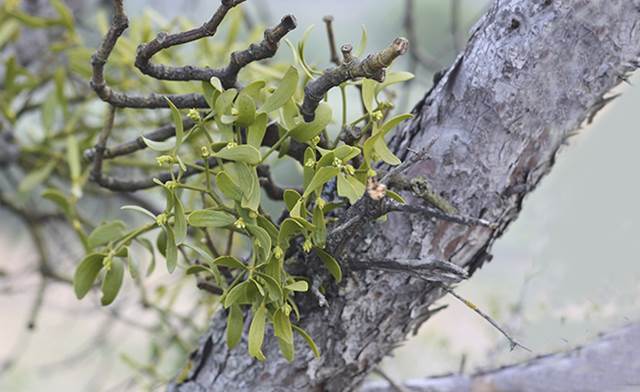 Features
From CancerCare
How men perceive their role within their family dynamic or social circles may impact how they respond to a cancer diagnosis. Often they retreat or shut down, further challenging the efforts of their oncology care providers and loved ones to help them cope.
Fact Sheets

This fact sheet explores the effect of existing stress on cancer risk and cancer outcomes.

This fact sheet explores the relationship between use of hair coloring products and possible cancer risk.
News from Cancer Therapy Advisor
Editorial Board
Ann J. Brady, MSN, RN-BC
Jiajoyce Conway, DNP, FNP-BC, AOCNP, NP-C
Frank dela Rama, RN, MS, AOCNS
Marianne Davies, DNP, ACNP, AOCNP
Donald R. Fleming, MD
Karen MacDonald, RN, BSN, CPON
Susanne Menon, MP, OCN
Leah A. Scaramuzzo, MSN, RN-BC, AOCN
Lisa A. Thompson, PharmD, BCOP
Rosemarie A. Tucci, RN, MSN, AOCN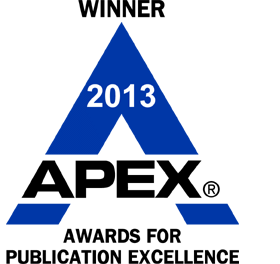 .
Sign Up for Free e-newsletters
Regimen and Drug Listings
GET FULL LISTINGS OF TREATMENT Regimens and Drug INFORMATION