Features
Lung Cancer
A program in a multifacility health care system is designed to enhance early detection of lung cancer through follow-up of nodules seen on thoracic imaging studies.
Chemotherapy
Why do the antibody drugs have such long names?
Advisor Forum

How do you define being an oncology nurse? Read what your colleagues have to say, then send us your perspective.

How can accidental exposure/leaks when handling chemotherapy drugs that incompatible with the closed system device (CSD) be prevented?
Fact Sheets

This fact sheet reviews the PSA test for prostate cancer, in particular screening recommendations, test limitations, and possible improvements the future may hold in store for the test.

This fact sheet defines computed tomography (CT), explains its use in cancer detection, and answers questions regarding radiation exposure from CT use.
News from Cancer Therapy Advisor
Editorial Board
Ann J. Brady, MSN, RN-BC
Jiajoyce Conway, DNP, FNP-BC, AOCNP, NP-C
Frank dela Rama, RN, MS, AOCNS
Marianne Davies, DNP, ACNP, AOCNP
Donald R. Fleming, MD
Karen MacDonald, RN, BSN, CPON
Susanne Menon, MP, OCN
Leah A. Scaramuzzo, MSN, RN-BC, AOCN
Lisa A. Thompson, PharmD, BCOP
Rosemarie A. Tucci, RN, MSN, AOCN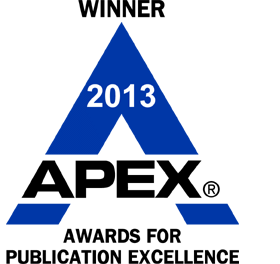 .
Sign Up for Free e-newsletters
Regimen and Drug Listings
GET FULL LISTINGS OF TREATMENT Regimens and Drug INFORMATION