Features
Breast Cancer
Postmastectomy pain syndrome (PMPS) is a debilitating late effect of surgery and radiation therapy for breast cancer.
Navigator Notes
The decision to resume or begin dating after a cancer diagnosis can be particularly stressful.
Advisor Forum
Fact Sheets

This fact sheet explores the links, both negative and positive, that Helicobacter pylori may have with gastric and other cancer types.

Water fluoridation began in the United States in 1945, and possible connections between cancer and fluoridation have been debated since.
News from Cancer Therapy Advisor
Editorial Board
Ann J. Brady, MSN, RN-BC
Jiajoyce R. Conway, DNP, FNP-BC, AOCNP
Marianne Davies, DNP, ACNP, AOCNP
Frank dela Rama, RN, MS, AOCNS
Donald R. Fleming, MD
Susanne Menon, MP, OCN
Leah A. Scaramuzzo, MSN, RN-BC, AOCN
Lisa A. Thompson, PharmD, BCOP
Rosemarie A. Tucci, RN, MSN, AOCN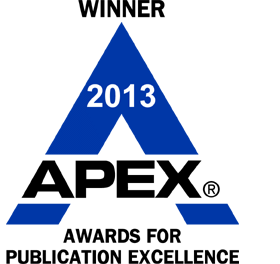 .
Sign Up for Free e-newsletters
Regimen and Drug Listings
GET FULL LISTINGS OF TREATMENT Regimens and Drug INFORMATION