Features
The Patient's Voice
After undergoing seven cancer-related surgeries, this survivor used her experience to develop a product that makes acute postsurgical period easier for patients.
Radiation and Your Patient
Guidelines and novel approaches are helping clinicians to more effectively manage this debilitating side effect of radiation treatment for cancer.
Advisor Forum

What is the correct sequence for infusing FOLFIRINOX?

What would be the ideal TSH level for patients after total thyroidectomy for cancer of the papillary thyroid?
Fact Sheets

This fact sheet explores the harmful effects of tobacco smoke, tobacco addiction, and the immediate and long-term benefits of smoking cessation.

This fact sheet reviews tumor grade classification and tumor grading systems that are specific to cancer types.
News from Cancer Therapy Advisor
Editorial Board
Ann J. Brady, MSN, RN-BC
Jiajoyce Conway, DNP, FNP-BC, AOCNP, NP-C
Frank dela Rama, RN, MS, AOCNS
Marianne Davies, DNP, ACNP, AOCNP
Donald R. Fleming, MD
Karen MacDonald, RN, BSN, CPON
Susanne Menon, MP, OCN
Leah A. Scaramuzzo, MSN, RN-BC, AOCN
Lisa A. Thompson, PharmD, BCOP
Rosemarie A. Tucci, RN, MSN, AOCN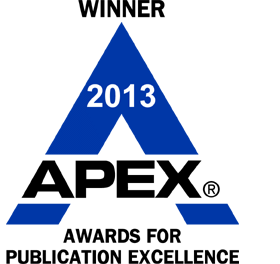 .
Sign Up for Free e-newsletters
Regimen and Drug Listings
GET FULL LISTINGS OF TREATMENT Regimens and Drug INFORMATION