Features
Oncology Nursing
Are the difficult questions easier to answer when the patient still has treatment options available? Ann Brady talks about helping patients and families navigate the changes in disease and care.
General Oncology
Some of our patients receive olanzapine (Zyprexa) as an antiemetic. Is this a typical use of this drug?
Advisor Forum
What is the new drug called Empliciti and how does it differ from other drugs used to treat multiple myeloma?

How do you define being an oncology nurse? Read what your colleagues have to say, then send us your perspective.
Fact Sheets

This fact sheet explains tumor markers and their current use in cancer care.
This fact sheet examines links between cigar smoking and cancer risk.
News from Cancer Therapy Advisor
Editorial Board
Ann J. Brady, MSN, RN-BC
Jiajoyce Conway, DNP, FNP-BC, AOCNP, NP-C
Frank dela Rama, RN, MS, AOCNS
Marianne Davies, DNP, ACNP, AOCNP
Donald R. Fleming, MD
Karen MacDonald, RN, BSN, CPON
Susanne Menon, MP, OCN
Leah A. Scaramuzzo, MSN, RN-BC, AOCN
Lisa A. Thompson, PharmD, BCOP
Rosemarie A. Tucci, RN, MSN, AOCN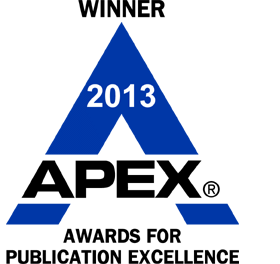 .
Sign Up for Free e-newsletters
Regimen and Drug Listings
GET FULL LISTINGS OF TREATMENT Regimens and Drug INFORMATION