Features
General Oncology
A cursory look at hypnosis and where it may be used to offer an alternative and side-effect-free management of several aspects of care that can be beneficial to patients with cancer.
SABCS 2016
In his plenary lecture at 2016 SABCS, Peter P. Bach, MD, MAPP, reviewed the factors contributing to escalating drug prices and the significance of drug prices in the value of a cancer treatment regimen.
Advisor Forum
Fact Sheets

This fact reviews how hormone therapy may be used to treat prostate cancer, treatment options for castration-resistant prostate cancer, and side effects of hormone therapy.

This fact sheet examines sources of formaldehyde and possible health risks posed by this chemical.
News from Cancer Therapy Advisor
Editorial Board
Ann J. Brady, MSN, RN-BC
Jiajoyce R. Conway, DNP, FNP-BC, AOCNP
Marianne Davies, DNP, ACNP, AOCNP
Frank dela Rama, RN, MS, AOCNS
Donald R. Fleming, MD
Susanne Menon, MP, OCN
Leah A. Scaramuzzo, MSN, RN-BC, AOCN
Lisa A. Thompson, PharmD, BCOP
Rosemarie A. Tucci, RN, MSN, AOCN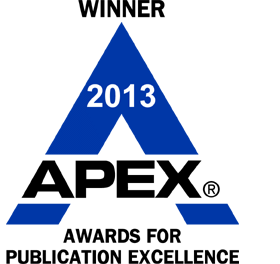 .
Sign Up for Free e-newsletters
Regimen and Drug Listings
GET FULL LISTINGS OF TREATMENT Regimens and Drug INFORMATION