Featured Resource
A multidisciplinary team (MDT) approach is necessary in treating metastatic breast cancer in order to provide optimal care. This article, published in JNCCN, reviews the findings of an educational needs assessment of the multidisciplinary breast cancer management team.
Features
Lymphoma
Hodgkin lymphoma survivors are at higher risk of second cancers, and that risk is even higher in those with a first-degree relative with cancer.
Navigator Notes
Dr Lori Baudino, a clinical psychologist and dance/movement therapist, discusses a program that helps children with cancer cope with their disease and treatment, and learn to be children again.
Fact Sheets

This fact sheet examines possible relationships between use of antiperspirants or deodorants and cancer risk.

This fact sheet reviews bone marrow transplantation (BMT) and peripheral blood stem cell transplantation (PBSCT) as they relate to the cancer treatment.
News from Cancer Therapy Advisor
Editorial Board
Ann J. Brady, MSN, RN-BC
Jiajoyce R. Conway, DNP, FNP-BC, AOCNP
Marianne Davies, DNP, ACNP, AOCNP
Frank dela Rama, RN, MS, AOCNS
Donald R. Fleming, MD
Susanne Menon, MP, OCN
Leah A. Scaramuzzo, MSN, RN-BC, AOCN
Lisa A. Thompson, PharmD, BCOP
Rosemarie A. Tucci, RN, MSN, AOCN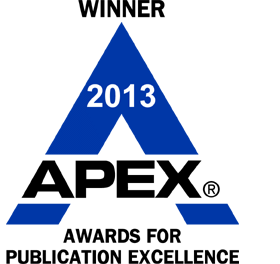 .
Sign Up for Free e-newsletters
Regimen and Drug Listings
GET FULL LISTINGS OF TREATMENT Regimens and Drug INFORMATION