Features
Oncology Nursing
Two of our ONA Navigation Summit advisors discuss the emerging role of prehabilitation and rehabilitation in the continuum of cancer care.
Side-Effect Management
Yoga is becoming an increasingly popular practice among patients with cancer, and for good reason. The practice helps patients cope with their disease and its treatment on many levels.
Advisor Forum

How do you define being an oncology nurse? Read what your colleagues have to say, then send us your perspective.

How can accidental exposure/leaks when handling chemotherapy drugs that incompatible with the closed system device (CSD) be prevented?
Fact Sheets

This fact sheet defines radon and reviews radon-related cancer risks.

This fact sheet explores the harmful effects of tobacco smoke, tobacco addiction, and the immediate and long-term benefits of smoking cessation.
News from Cancer Therapy Advisor
Editorial Board
Ann J. Brady, MSN, RN-BC
Jiajoyce Conway, DNP, FNP-BC, AOCNP, NP-C
Frank dela Rama, RN, MS, AOCNS
Marianne Davies, DNP, ACNP, AOCNP
Donald R. Fleming, MD
Karen MacDonald, RN, BSN, CPON
Susanne Menon, MP, OCN
Leah A. Scaramuzzo, MSN, RN-BC, AOCN
Lisa A. Thompson, PharmD, BCOP
Rosemarie A. Tucci, RN, MSN, AOCN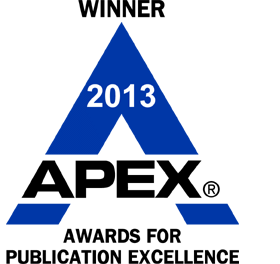 .
Sign Up for Free e-newsletters
Regimen and Drug Listings
GET FULL LISTINGS OF TREATMENT Regimens and Drug INFORMATION