Features
Brain Cancer
Caregivers of patients with malignant brain tumors often bear additional burdens in their role, as these patients often experience cognition-related adverse effects as well as the effects of their cancer and its treatment.
Oncology Nursing
When patients and families are holding on to what you don't say, they may use combativeness and being argumentative to keep you — and your words — from bringing them to accept the unacceptable.
Fact Sheets

This fact sheet reviews common symptoms associated with polycythemia vera (PV) and how a patient may address them, along with an overview of more serious symptoms that require medical attention.

This fact sheet explains lymphedema and describes ways in which a patient may manage symptoms of this common side effect of cancer treatment.
Opioids for Pain in Cancer Care
News from Cancer Therapy Advisor
Editorial Board
Ann J. Brady, MSN, RN-BC
Jiajoyce R. Conway, DNP, FNP-BC, AOCNP
Marianne Davies, DNP, ACNP, AOCNP
Frank dela Rama, RN, MS, AOCNS
Donald R. Fleming, MD
Susanne Menon, MP, OCN
Leah A. Scaramuzzo, MSN, RN-BC, AOCN
Lisa A. Thompson, PharmD, BCOP
Rosemarie A. Tucci, RN, MSN, AOCN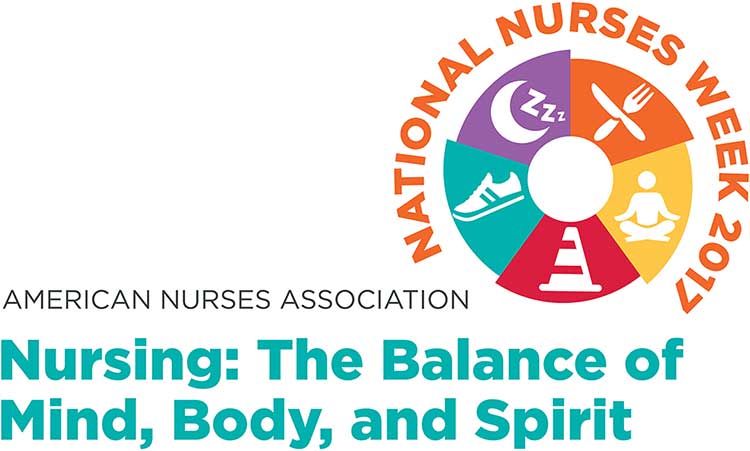 .
Sign Up for Free e-newsletters
Regimen and Drug Listings
GET FULL LISTINGS OF TREATMENT Regimens and Drug INFORMATION