Features
Navigator Notes
NODA and V3 are volunteer programs that provide a compassionate presence for patients who are alone in their final hours.
Hematologic Cancers
Ibrutinib, idelalisib, ponatinib, and ruxolitinib are each associated with a variety of potential adverse effects and oncology nurses must be aware of these to successfully monitor for them.
Fact Sheets

This fact sheet reviews bone marrow transplantation (BMT) and peripheral blood stem cell transplantation (PBSCT) as they relate to the cancer treatment.

This fact reviews how hormone therapy may be used to treat prostate cancer, treatment options for castration-resistant prostate cancer, and side effects of hormone therapy.
News from Cancer Therapy Advisor
Editorial Board
Ann J. Brady, MSN, RN-BC
Jiajoyce R. Conway, DNP, FNP-BC, AOCNP
Marianne Davies, DNP, ACNP, AOCNP
Frank dela Rama, RN, MS, AOCNS
Donald R. Fleming, MD
Susanne Menon, MP, OCN
Leah A. Scaramuzzo, MSN, RN-BC, AOCN
Lisa A. Thompson, PharmD, BCOP
Rosemarie A. Tucci, RN, MSN, AOCN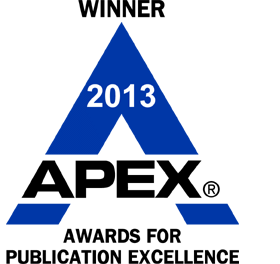 .
Sign Up for Free e-newsletters
Regimen and Drug Listings
GET FULL LISTINGS OF TREATMENT Regimens and Drug INFORMATION