Features
Oncology Nursing
Identifying which archetypical profile fits your patient can help oncology nurses individualize support and education needs to their patients.
General Oncology
A cancer diagnosis often further stigmatizes gay men, particularly those who have not revealed their sexual orientation to others. In this review, CancerCare's Bill Goeren discusses the psychosocial challenges inherent to cancer care for gay men.
Fact Sheets

This fact sheet examines so-called "light" cigarettes, associated cancer risks, and tar yield ratings.

This fact sheet examines immune thrombocytopenia (ITP), including patient outlook, treatment, and ITP in pregnancy.
Opioids for Pain in Cancer Care
News from Cancer Therapy Advisor
Editorial Board
Ann J. Brady, MSN, RN-BC
Jiajoyce R. Conway, DNP, FNP-BC, AOCNP
Marianne Davies, DNP, ACNP, AOCNP
Frank dela Rama, RN, MS, AOCNS
Donald R. Fleming, MD
Susanne Menon, MP, OCN
Leah A. Scaramuzzo, MSN, RN-BC, AOCN
Lisa A. Thompson, PharmD, BCOP
Rosemarie A. Tucci, RN, MSN, AOCN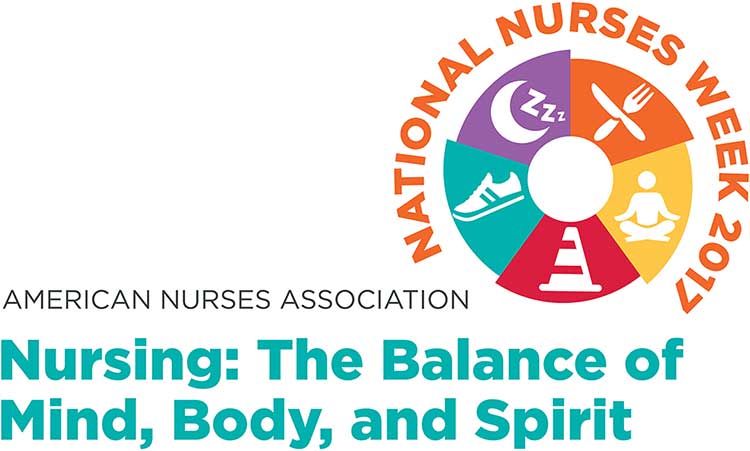 .
Sign Up for Free e-newsletters
Regimen and Drug Listings
GET FULL LISTINGS OF TREATMENT Regimens and Drug INFORMATION