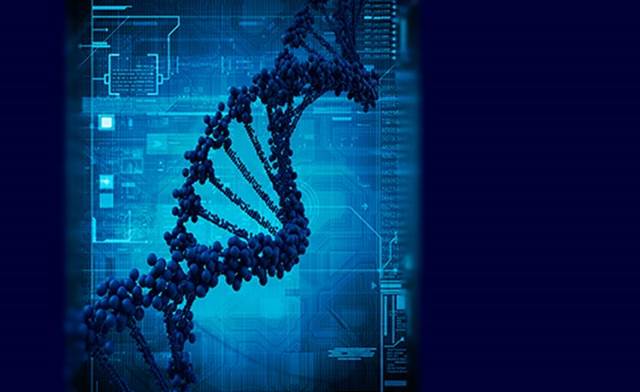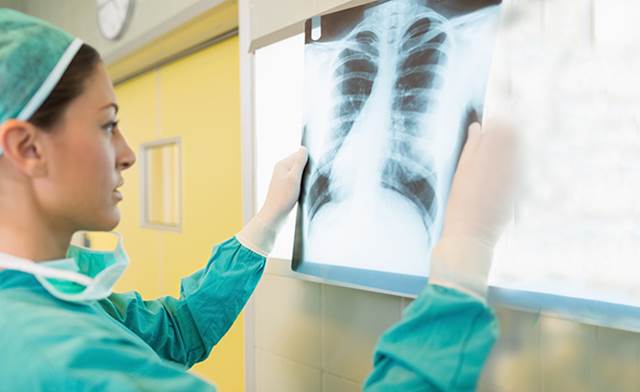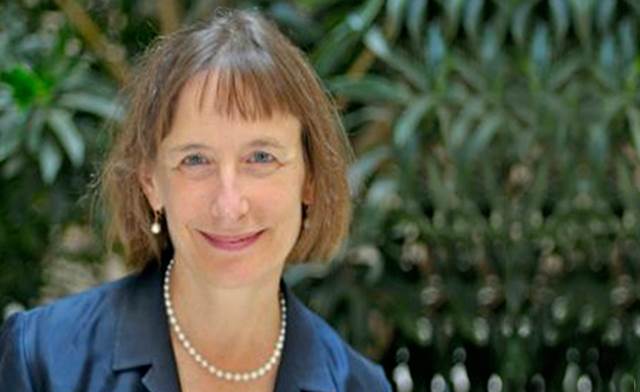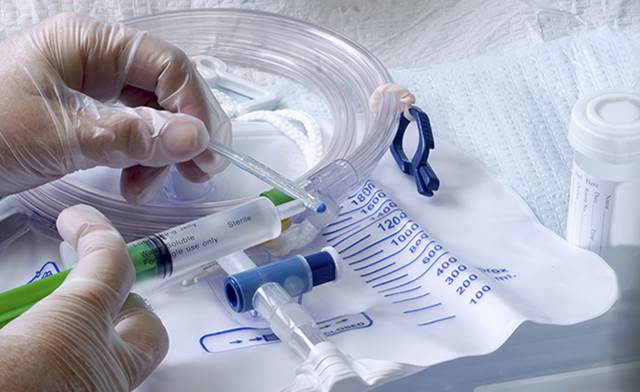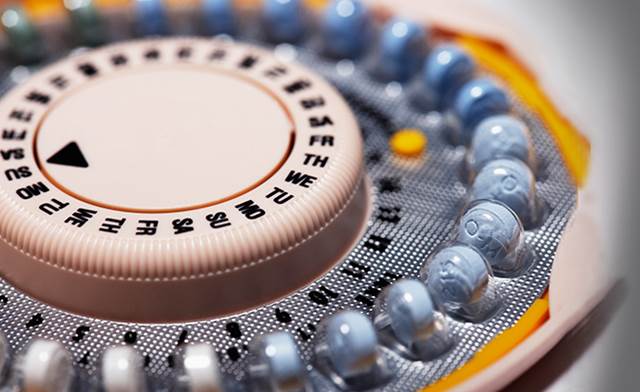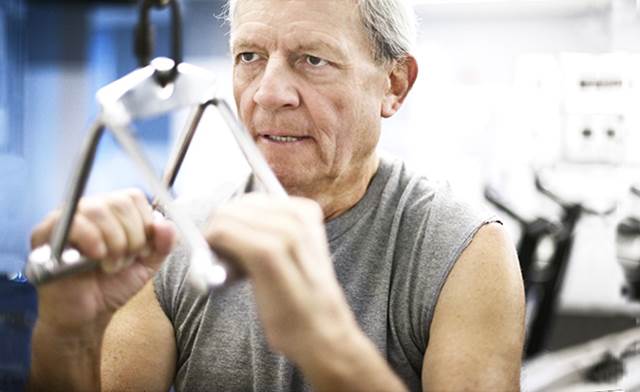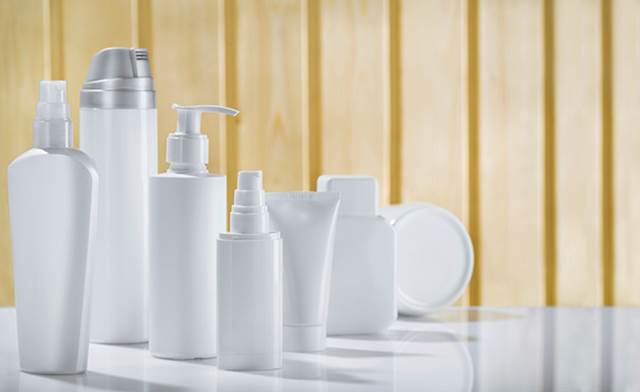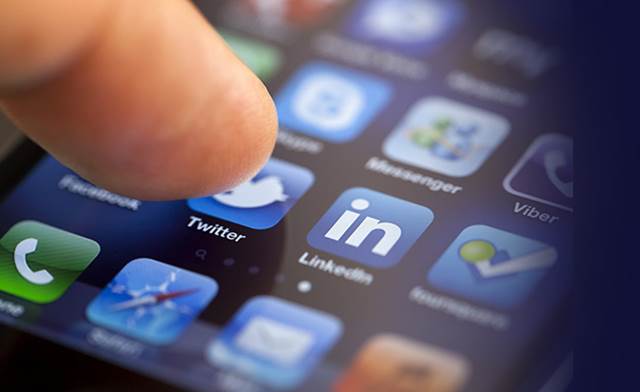 Features
Radiation and Your Patient
Psychosocial decline occurs in an estimated one-third of patients undergoing radiotherapy for cancer. These declines may sometimes be ameliorated by vigilant recognition of the need to refer patients for psychosocial support interventions.
Fact Sheets

This fact sheet examines the relationship between oral contraception and risk of breast, ovarian, endometrial, liver, and cervical cancers.

This fact sheet examines the role of physical activity and exercise in cancer prevention and cancer survivorship.
News from Cancer Therapy Advisor
Editorial Board
Ann J. Brady, MSN, RN-BC
Jiajoyce Conway, DNP, FNP-BC, AOCNP, NP-C
Frank dela Rama, RN, MS, AOCNS
Marianne Davies, DNP, ACNP, AOCNP
Donald R. Fleming, MD
Karen MacDonald, RN, BSN, CPON
Susanne Menon, MP, OCN
Leah A. Scaramuzzo, MSN, RN-BC, AOCN
Lisa A. Thompson, PharmD, BCOP
Rosemarie A. Tucci, RN, MSN, AOCN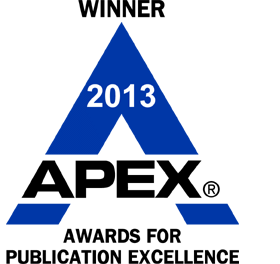 .
Sign Up for Free e-newsletters
Regimen and Drug Listings
GET FULL LISTINGS OF TREATMENT Regimens and Drug INFORMATION