Features
Side-Effect Management
A new drug is proven to offer significantly better outcomes for patients with non-small cell lung cancer who experience this debilitating side effect.
From CancerCare
Providing care for a loved one with cancer is even more difficult for long-distance caregivers. In this column, an oncology social worker offers tips on helping caregivers overcome these challenges.
Advisor Forum

Subcutaneous power ports seem to rarely function properly when administering irinotecan but function properly when the regimen changes. Is there an explanation for why this happens?

Is there a standard process for administering KCL through an IV?
Fact Sheets

This fact sheet examines the possible links between exposure to magnetic fields and cancer risk.

This fact sheet explores the possible cancer risks caused by the chemical acrylamide in foodstuffs and consumer goods.
News from Cancer Therapy Advisor
Editorial Board
Ann J. Brady, MSN, RN-BC
Jiajoyce Conway, DNP, FNP-BC, AOCNP, NP-C
Frank dela Rama, RN, MS, AOCNS
Marianne Davies, DNP, ACNP, AOCNP
Donald R. Fleming, MD
Karen MacDonald, RN, BSN, CPON
Susanne Menon, MP, OCN
Leah A. Scaramuzzo, MSN, RN-BC, AOCN
Lisa A. Thompson, PharmD, BCOP
Rosemarie A. Tucci, RN, MSN, AOCN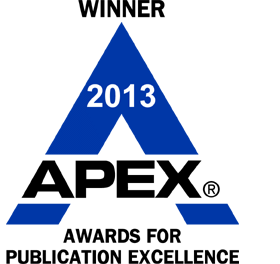 .
Sign Up for Free e-newsletters
Regimen and Drug Listings
GET FULL LISTINGS OF TREATMENT Regimens and Drug INFORMATION