Features
Lymphoma
A review of management approaches to Hodgkin lymphoma in Europe vs the United States/North America demonstrates that although some differences exist, worldwide studies that would enhance patient outcomes are feasible.
General Oncology
Publication of the JNC 8 introduces a lower threshold for initiating hypertension treatment during cancer therapy.
Fact Sheets

This fact sheet defines obesity and explores its relationship with cancer.
This fact sheet examines the evidence linking artificial sweeteners to an increased risk of cancer development.
Integrating Cannabis Into Cancer Care
Editorial Board
Ann J. Brady, MSN, RN-BC
Jiajoyce R. Conway, DNP, FNP-BC, AOCNP
Marianne Davies, DNP, ACNP, AOCNP
Frank dela Rama, RN, MS, AOCNS
Donald R. Fleming, MD
Susanne Menon, MP, OCN
Leah A. Scaramuzzo, MSN, RN-BC, AOCN
Lisa A. Thompson, PharmD, BCOP
Rosemarie A. Tucci, RN, MSN, AOCN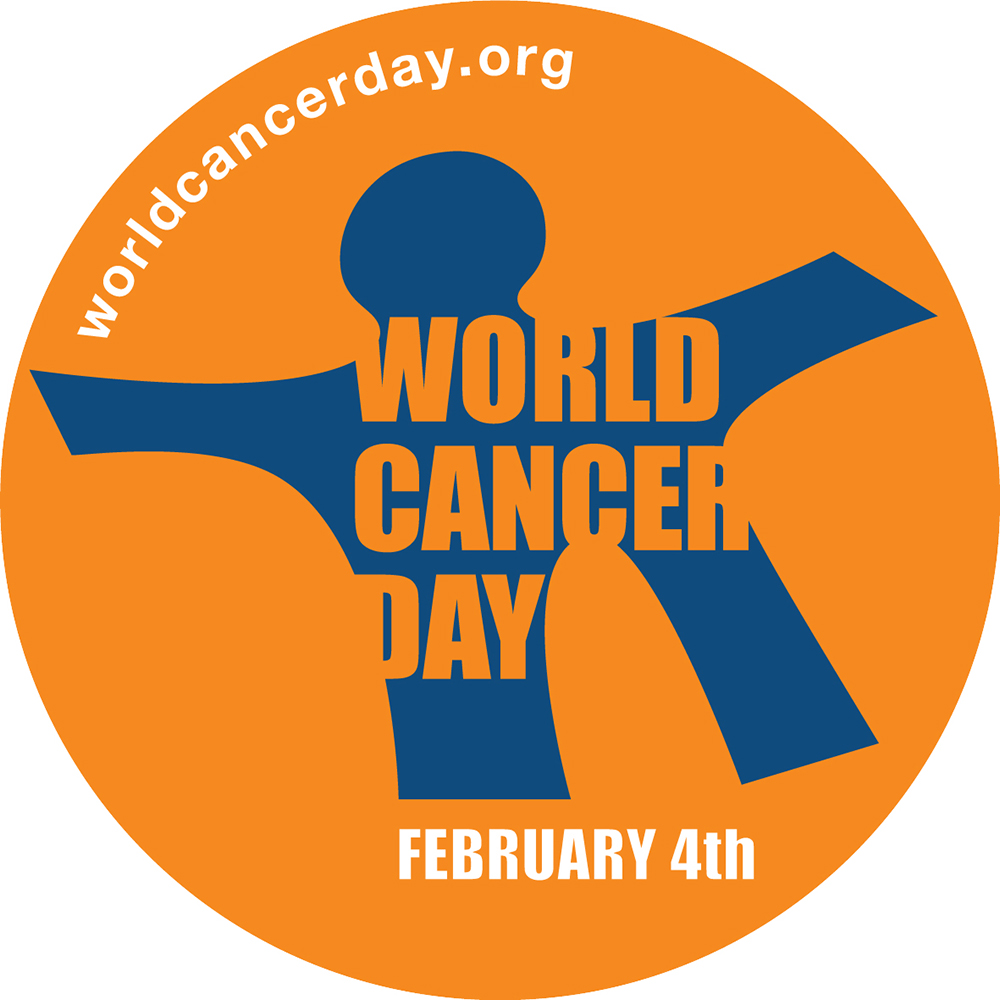 .
Sign Up for Free e-newsletters
Regimen and Drug Listings
GET FULL LISTINGS OF TREATMENT Regimens and Drug INFORMATION