Features
Side-Effect Management
Patients with GI cancer may struggle to maintain nutritional status; therefore, nurses should be ready to step in with information and interventions.
Fact Sheets

This fact sheet explains cancer staging, the TNM System, and tests commonly used to determine cancer stage.

This fact sheet examines possible links between consumption of cruciferous vegetables and cancer prevention.
News from Cancer Therapy Advisor
Editorial Board
Ann J. Brady, MSN, RN-BC
Jiajoyce Conway, DNP, FNP-BC, AOCNP, NP-C
Frank dela Rama, RN, MS, AOCNS
Marianne Davies, DNP, ACNP, AOCNP
Donald R. Fleming, MD
Karen MacDonald, RN, BSN, CPON
Susanne Menon, MP, OCN
Leah A. Scaramuzzo, MSN, RN-BC, AOCN
Lisa A. Thompson, PharmD, BCOP
Rosemarie A. Tucci, RN, MSN, AOCN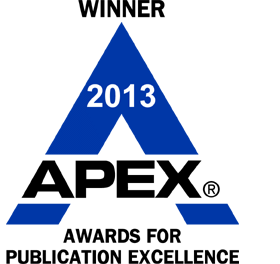 .
April Contest
Sign Up for Free e-newsletters
Regimen and Drug Listings
GET FULL LISTINGS OF TREATMENT Regimens and Drug INFORMATION