Features
Oncology Nursing
A cancer diagnosis can alter life plans for a young adult couple, completely upending their carefully thought out plans. Understanding their unique challenges can ensure oncology nurses are prepared to help these patients and their partners face an uncertain future.
Genitourinary Cancer
Recent research shows that although testicular cancer survivors do not totally conform to the criteria for metabolic syndrome, past treatment with platinum-based chemotherapy increases its prevalence among survivors and may lead to a greater risk for heart disease in this patient population.
Fact Sheets

This fact sheet reviews bone cancer, including its possible causes, frequency, symptoms, diagnosis, and treatment.

This fact sheet defines obesity and explores its relationship with cancer.
Complementary and alternative medicine (CAM) Use
Editorial Board
Eucharia Borden, MSW, LCSW, OSW-C
Ann J. Brady, MSN, RN-BC, CHPN
Jiajoyce R. Conway, DNP, CRNP, AOCNP
Marianne Davies, DNP, ACNP, AOCNP
Frank dela Rama, RN, MS, AOCNS
Donald R. Fleming, MD
Leah A. Scaramuzzo, MSN, RN-BC, AOCN
Lisa A. Thompson, PharmD, BCOP
Rosemarie A. Tucci, RN, MSN, AOCN
Kara M.L. Yannotti, MMH, BSN, RN, CCRP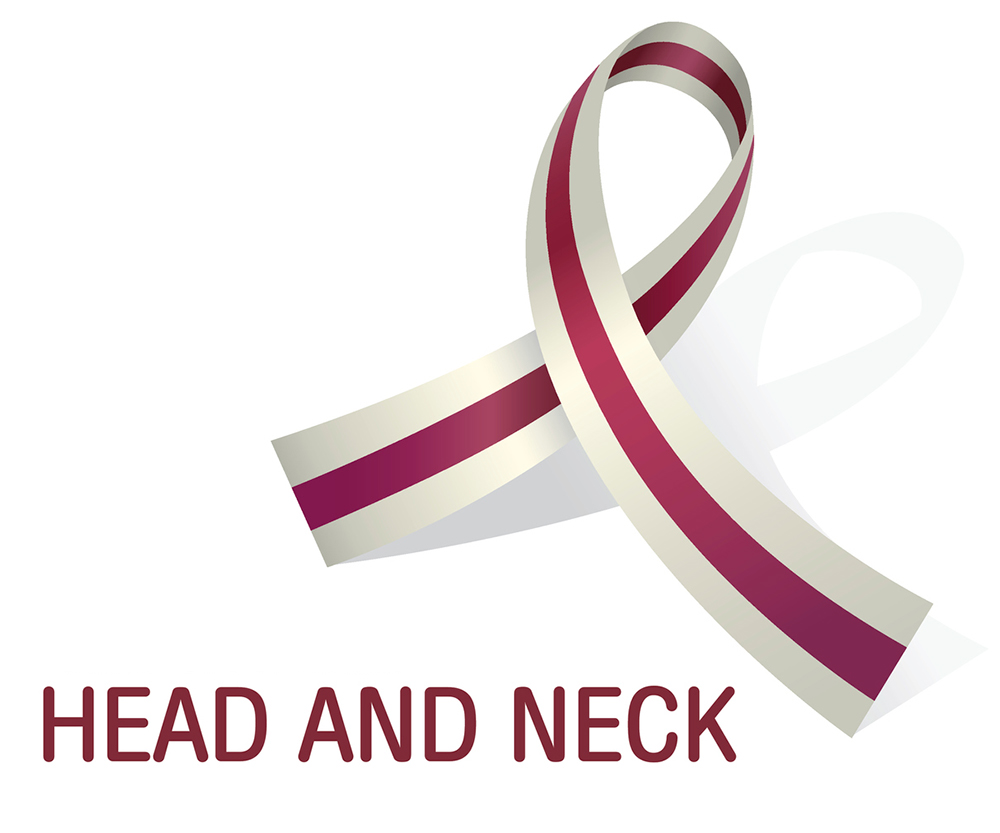 .
Sign Up for Free e-newsletters
Regimen and Drug Listings
GET FULL LISTINGS OF TREATMENT Regimens and Drug INFORMATION