Features
Navigator Notes
Navigation, much like a nurse's career, evolves from a novice role that follows a set guideline for tasks to an integral part of the continuum of cancer care.
The Total Patient
Effective patient-centered palliative care is contingent on access to supportive care, which may be lacking in rural areas. In this pilot program, researchers demonstrated a model that bridges that gap.
Advisor Forum

What is the best practice recommendation for nurse-to-patient ratio for patients receiving IL-2?

Given reservoir volume and catheter length, 2.2 mL of Cathflo does not seem to be enough volume to reach the tip, thus the sheath/clot. Are there any reports of using larger volumes?
Fact Sheets

This fact sheet defines a "cancer cluster" and discusses details related to investigating a cancer cluster and determining a cluster's statistical significance.

This fact sheet examines the possible cancer risks associated with the consumption of heterocyclic amines (HCAs) and polycyclic aromatic hydrocarbons (PAHs) formed in meats cooked via high-temperature methods.
News from Cancer Therapy Advisor
Editorial Board
Ann J. Brady, MSN, RN-BC
Jiajoyce Conway, DNP, FNP-BC, AOCNP, NP-C
Frank dela Rama, RN, MS, AOCNS
Marianne Davies, DNP, ACNP, AOCNP
Donald R. Fleming, MD
Karen MacDonald, RN, BSN, CPON
Susanne Menon, MP, OCN
Leah A. Scaramuzzo, MSN, RN-BC, AOCN
Lisa A. Thompson, PharmD, BCOP
Rosemarie A. Tucci, RN, MSN, AOCN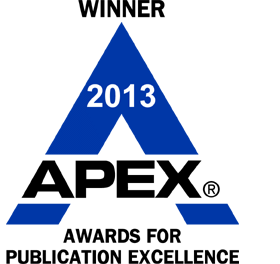 .
Sign Up for Free e-newsletters
Regimen and Drug Listings
GET FULL LISTINGS OF TREATMENT Regimens and Drug INFORMATION