Features
Leukemia
ONA presents an exclusive report on the initial findings on the safety profile of ibrutinib in asymptomatic patients with CLL, as presented at the International Workshop on Chronic Lymphocytic Leukemia.
Communication Challenges
Patients' constant proximity to nurses gives them opportunities and the ease of familiarity to ask difficult questions. When answering, nurses should remember that part of the answer is the patient's choice of who to ask.
Advisor Forum

How can accidental exposure/leaks when handling chemotherapy drugs that incompatible with the closed system device (CSD) be prevented?

What is the correct sequence for infusing FOLFIRINOX?
Fact Sheets

This fact sheet explores the harmful effects of tobacco smoke, tobacco addiction, and the immediate and long-term benefits of smoking cessation.

This fact sheet reviews tumor grade classification and tumor grading systems that are specific to cancer types.
News from Cancer Therapy Advisor
Editorial Board
Ann J. Brady, MSN, RN-BC
Jiajoyce Conway, DNP, FNP-BC, AOCNP, NP-C
Frank dela Rama, RN, MS, AOCNS
Marianne Davies, DNP, ACNP, AOCNP
Donald R. Fleming, MD
Karen MacDonald, RN, BSN, CPON
Susanne Menon, MP, OCN
Leah A. Scaramuzzo, MSN, RN-BC, AOCN
Lisa A. Thompson, PharmD, BCOP
Rosemarie A. Tucci, RN, MSN, AOCN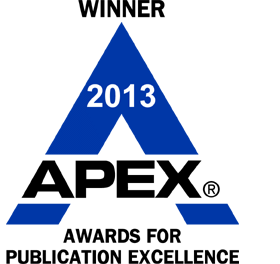 .
Sign Up for Free e-newsletters
Regimen and Drug Listings
GET FULL LISTINGS OF TREATMENT Regimens and Drug INFORMATION