Features
Breast Cancer
The transition from active treatment to survivorship for patients with breast cancer can be as complex as the disease. An oncology social worker discusses the challenges of this "new unknown" in the continuum of care.
General Oncology
Combining radiotherapy and immunotherapy has shown early promise against some advanced cancers, but oncology nurses need to be wary of potential overlapping toxicity profiles from each of these treatment modalities.
Fact Sheets

This fact sheet examines methods of breast reconstruction for patients with breast cancer and treatment implications after surgery.

This fact sheet reviews common symptoms associated with polycythemia vera (PV) and how a patient may address them, along with an overview of more serious symptoms that require medical attention.
Opioids for Pain in Cancer Care
News from Cancer Therapy Advisor
Editorial Board
Ann J. Brady, MSN, RN-BC
Jiajoyce R. Conway, DNP, FNP-BC, AOCNP
Marianne Davies, DNP, ACNP, AOCNP
Frank dela Rama, RN, MS, AOCNS
Donald R. Fleming, MD
Susanne Menon, MP, OCN
Leah A. Scaramuzzo, MSN, RN-BC, AOCN
Lisa A. Thompson, PharmD, BCOP
Rosemarie A. Tucci, RN, MSN, AOCN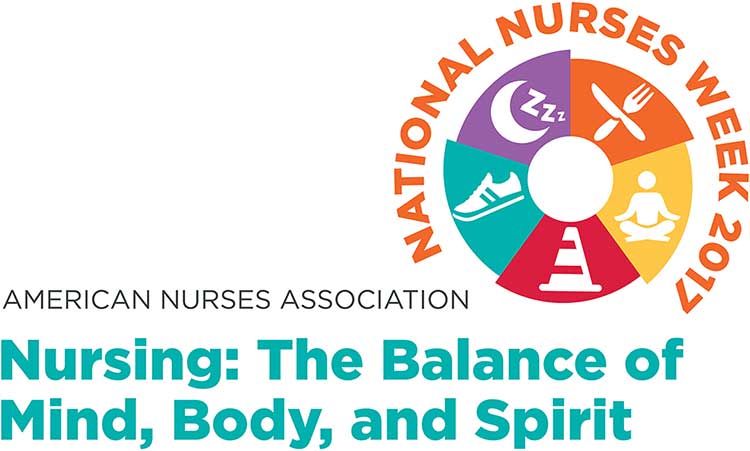 .
Sign Up for Free e-newsletters
Regimen and Drug Listings
GET FULL LISTINGS OF TREATMENT Regimens and Drug INFORMATION