Features
Breast Cancer
A review of HER2-positive breast cancer, including etiology, diagnosis, and treatments.
Prostate Cancer
A review of shared decision making with men about undergoing PSA testing revealed that although full SDM discussions are increasing, variations in whether these discussions occur and how much information is shared still exist.
Fact Sheets

This fact sheet explores possible links between hair dying and an increased risk of leukemia and other cancers.

This fact sheet reviews bone cancer, including its possible causes, frequency, symptoms, diagnosis, and treatment.
Complementary and alternative medicine (CAM) Use
Editorial Board
Eucharia Borden, MSW, LCSW, OSW-C
Ann J. Brady, MSN, RN-BC, CHPN
Jiajoyce R. Conway, DNP, CRNP, AOCNP
Marianne Davies, DNP, ACNP, AOCNP
Frank dela Rama, RN, MS, AOCNS
Donald R. Fleming, MD
Leah A. Scaramuzzo, MSN, RN-BC, AOCN
Lisa A. Thompson, PharmD, BCOP
Rosemarie A. Tucci, RN, MSN, AOCN
Kara M.L. Yannotti, MMH, BSN, RN, CCRP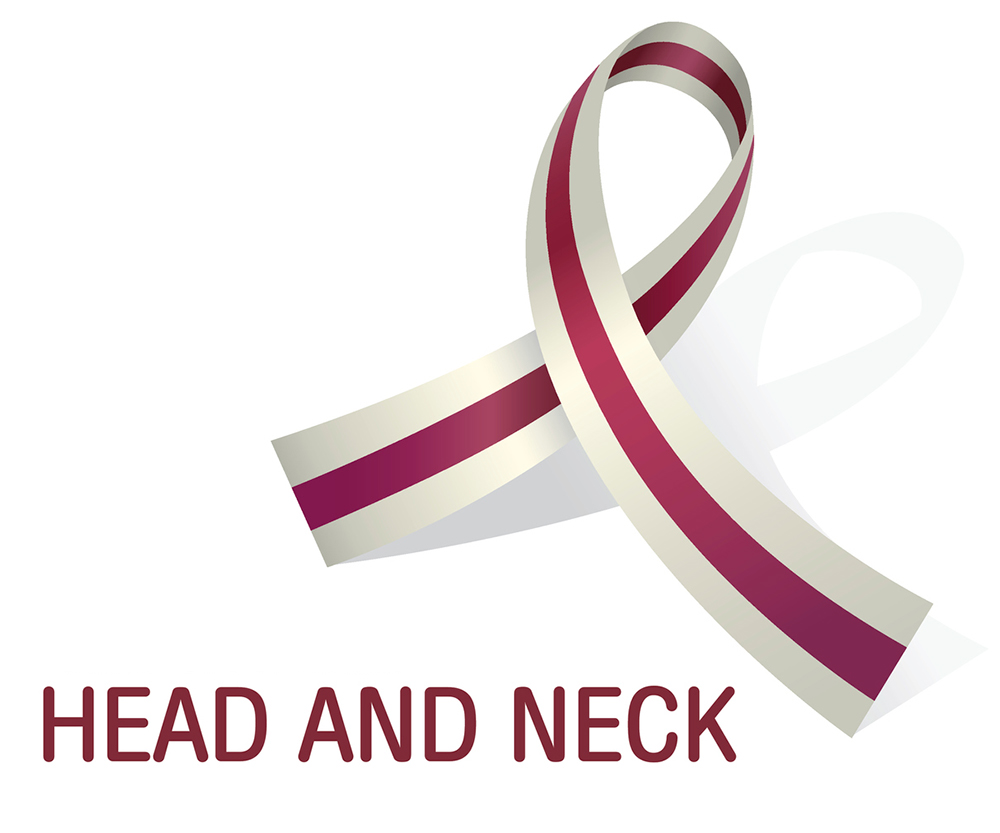 .
Sign Up for Free e-newsletters
Regimen and Drug Listings
GET FULL LISTINGS OF TREATMENT Regimens and Drug INFORMATION