Features
The Total Patient
A prison environment is a challenging place in which to provide compassionate end-of-life care. The Louisiana correctional system looks within its walls for people who can handle the job.
Issues in Cancer Survivorship
Bruce W. Hollis, PhD, discusses the findings from his study on the benefits of increasing vitamin D intake in patients with prostate cancer undergoing active surveillance.
Fact Sheets

This fact sheet reviews genetic testing for cancer risk, including currently available genetic tests, recommendations for testing, positive and negative result definitions, and direct-to-consumer tests.

This fact sheet explains cancer staging, the TNM System, and tests commonly used to determine cancer stage.
News from Cancer Therapy Advisor
Editorial Board
Ann J. Brady, MSN, RN-BC
Jiajoyce Conway, DNP, FNP-BC, AOCNP, NP-C
Frank dela Rama, RN, MS, AOCNS
Marianne Davies, DNP, ACNP, AOCNP
Donald R. Fleming, MD
Karen MacDonald, RN, BSN, CPON
Susanne Menon, MP, OCN
Leah A. Scaramuzzo, MSN, RN-BC, AOCN
Lisa A. Thompson, PharmD, BCOP
Rosemarie A. Tucci, RN, MSN, AOCN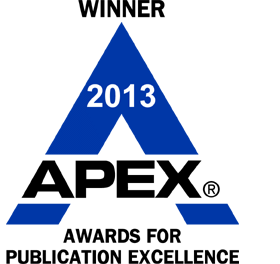 .
April Contest
Sign Up for Free e-newsletters
Regimen and Drug Listings
GET FULL LISTINGS OF TREATMENT Regimens and Drug INFORMATION