Features
Side-Effect Management
Inducing vasoconstriction in the scalp of patients with breast cancer undergoing chemotherapy effectively reduces the amount of drug that reaches the hair follicles and hair-cell metabolism, minimizing one of the most dreaded side effects of treatment.
Oncology Nursing
Culturally sensitive communications with Hispanic patients can help them understand their cancer diagnosis and treatment options.
Advisor Forum
Fact Sheets

This fact sheet examines pathology reports, including tissue collection methods, the ways in which tissue samples may be processed, and details typically included in such reports.

This fact examines the possible causes, risk factors, symptoms, and treatments associated with polycythemia vera.
News from Cancer Therapy Advisor
Editorial Board
Ann J. Brady, MSN, RN-BC
Jiajoyce R. Conway, DNP, FNP-BC, AOCNP
Marianne Davies, DNP, ACNP, AOCNP
Frank dela Rama, RN, MS, AOCNS
Donald R. Fleming, MD
Susanne Menon, MP, OCN
Leah A. Scaramuzzo, MSN, RN-BC, AOCN
Lisa A. Thompson, PharmD, BCOP
Rosemarie A. Tucci, RN, MSN, AOCN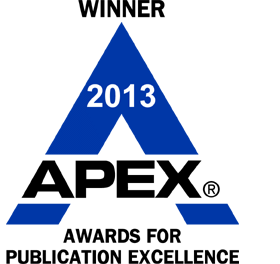 .
Sign Up for Free e-newsletters
Regimen and Drug Listings
GET FULL LISTINGS OF TREATMENT Regimens and Drug INFORMATION