Features
Side-Effect Management
Reintegration to the general environment, particularly to school, can be challenging for survivors of childhood cancers. This review discusses how adverse effects such as chemo brain may present extra challenges for these patients and what can be done to ease patients' anxiety.
Side-Effect Management
This review of radiodermatitis, a common adverse effect of radiation therapy, discusses preventive and treatment options available that reduce and/or minimize symptoms of the condition.
Fact Sheets

This fact sheet defines obesity and explores its relationship with cancer.
This fact sheet examines the evidence linking artificial sweeteners to an increased risk of cancer development.
Integrating Cannabis Into Cancer Care
Editorial Board
Ann J. Brady, MSN, RN-BC
Jiajoyce R. Conway, DNP, FNP-BC, AOCNP
Marianne Davies, DNP, ACNP, AOCNP
Frank dela Rama, RN, MS, AOCNS
Donald R. Fleming, MD
Susanne Menon, MP, OCN
Leah A. Scaramuzzo, MSN, RN-BC, AOCN
Lisa A. Thompson, PharmD, BCOP
Rosemarie A. Tucci, RN, MSN, AOCN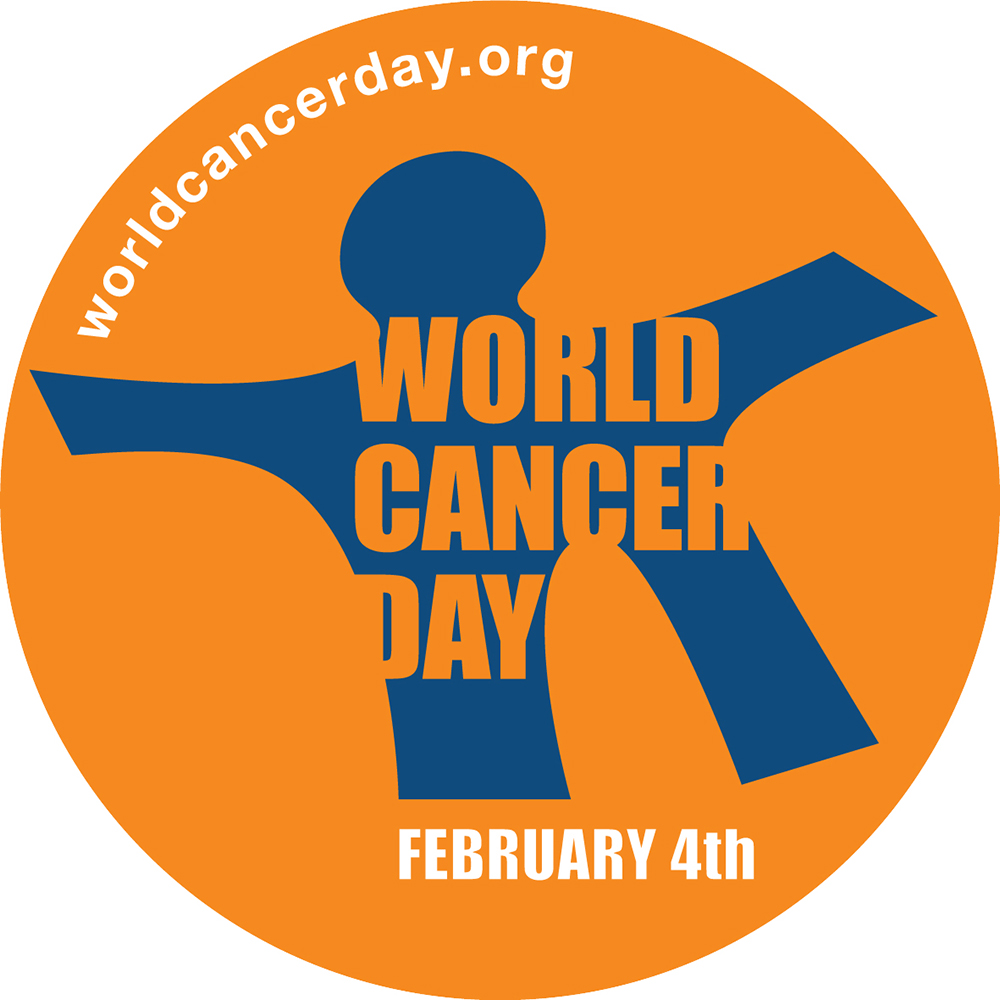 .
Sign Up for Free e-newsletters
Regimen and Drug Listings
GET FULL LISTINGS OF TREATMENT Regimens and Drug INFORMATION