Features
Navigator Notes
Oncology nurses face a difficult challenge in getting patients to consider palliative care because despite knowing that palliative care is comfort care, many patients and caregivers still equate it with end of life.
Colorectal Cancer
Lifestyle and dietary measures for preventing colorectal cancer are extensively studied; however, in this study, researchers looked at a dietary measure that improved survival for patients after diagnosis.
Advisor Forum
Fact Sheets

This fact sheets examines the sources of dietary calcium and possible links to cancer prevention.

This fact sheet explores the links, both negative and positive, that Helicobacter pylori may have with gastric and other cancer types.
News from Cancer Therapy Advisor
Editorial Board
Ann J. Brady, MSN, RN-BC
Jiajoyce R. Conway, DNP, FNP-BC, AOCNP
Marianne Davies, DNP, ACNP, AOCNP
Frank dela Rama, RN, MS, AOCNS
Donald R. Fleming, MD
Susanne Menon, MP, OCN
Leah A. Scaramuzzo, MSN, RN-BC, AOCN
Lisa A. Thompson, PharmD, BCOP
Rosemarie A. Tucci, RN, MSN, AOCN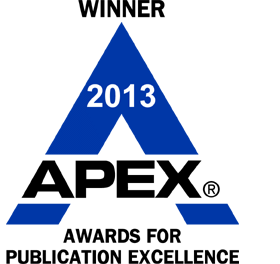 .
Sign Up for Free e-newsletters
Regimen and Drug Listings
GET FULL LISTINGS OF TREATMENT Regimens and Drug INFORMATION